DAVID'S VINTAGE SNOWMOBILE PAGE.
RESTORING THE SPORT ONE PIECE AT A TIME.
PAGE 21,785
---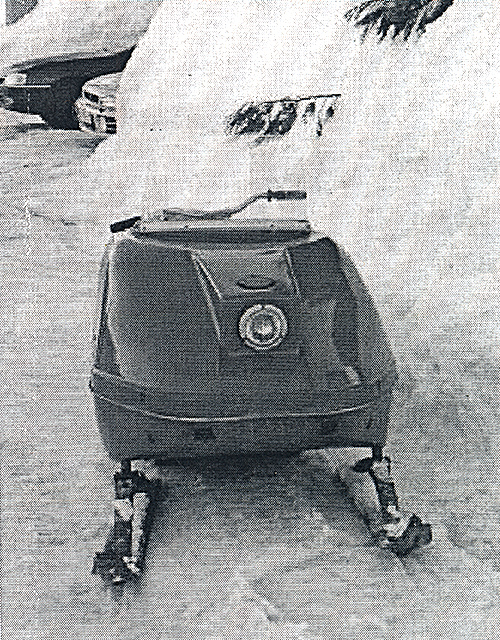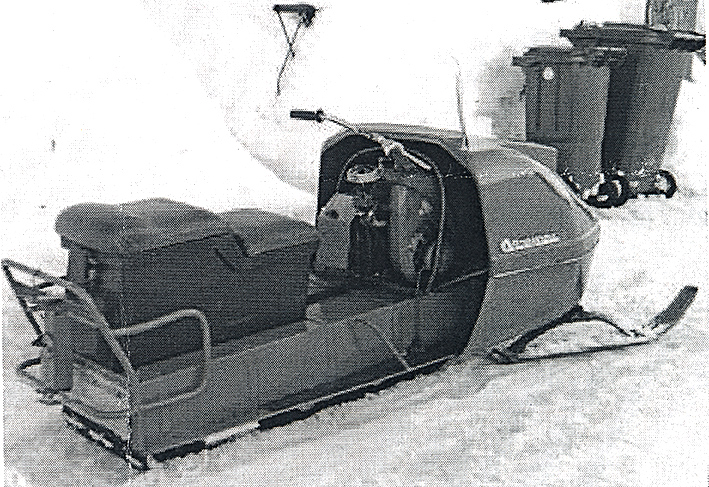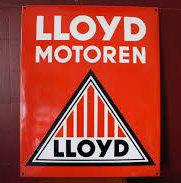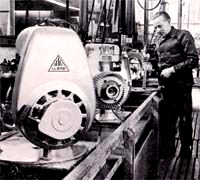 Bobmobil snowmobile:
David - I have more Infos about Bobmobil.
I called Mike today and asked him again if he did not have some Infos about it.
He remembered that he had an old engine in the barn.
Now he knows also where the engine belongs.
He had also stored the images of it in his Computer.
The sled was picked up in 2006 in Germany but only the engine and Hood were usable.
The Manufacturer was...
Hans Flügel 3361 Nienstedt/Harz (Germany)
Bobmobil R400
Fahrgestell Nr. 517 (Chassis Nr.)
Baujahr 1967
Gewicht 163 kg (Weight)
Motor Lloyd 400ccm
20 PS( HP) Zweizylinder (2 cylinders/ 2 stroke )
Reto & Mike / Switzerland
I think these are the only pictures of this sled.
I asked today in the local archive in Germany. (by e-mail)
Maybe they can help for more Information about the manufacturer.
This will propably be the only Snowmobile that has been produced in Germany.
On saturday i will meet mike and take a photograph of the original Motor and send
it to you for your site. Reto
THANKS RETO AND MIKE FOR THE GREAT PICTURES !
IF YOU HAVE ANY INFO ON THIS BRAND OF SNOWMOBILE,
PLEASE EMAIL ME.