DAVID'S VINTAGE SNOWMOBILE PAGE.
RESTORING THE SPORT ONE PIECE AT A TIME.
PAGE 22,113C2
---
MARCH 15, 2017
15 YEAR ANNIVERSARY
DAVID'S VINTAGE SNOWMOBILE PAGE
---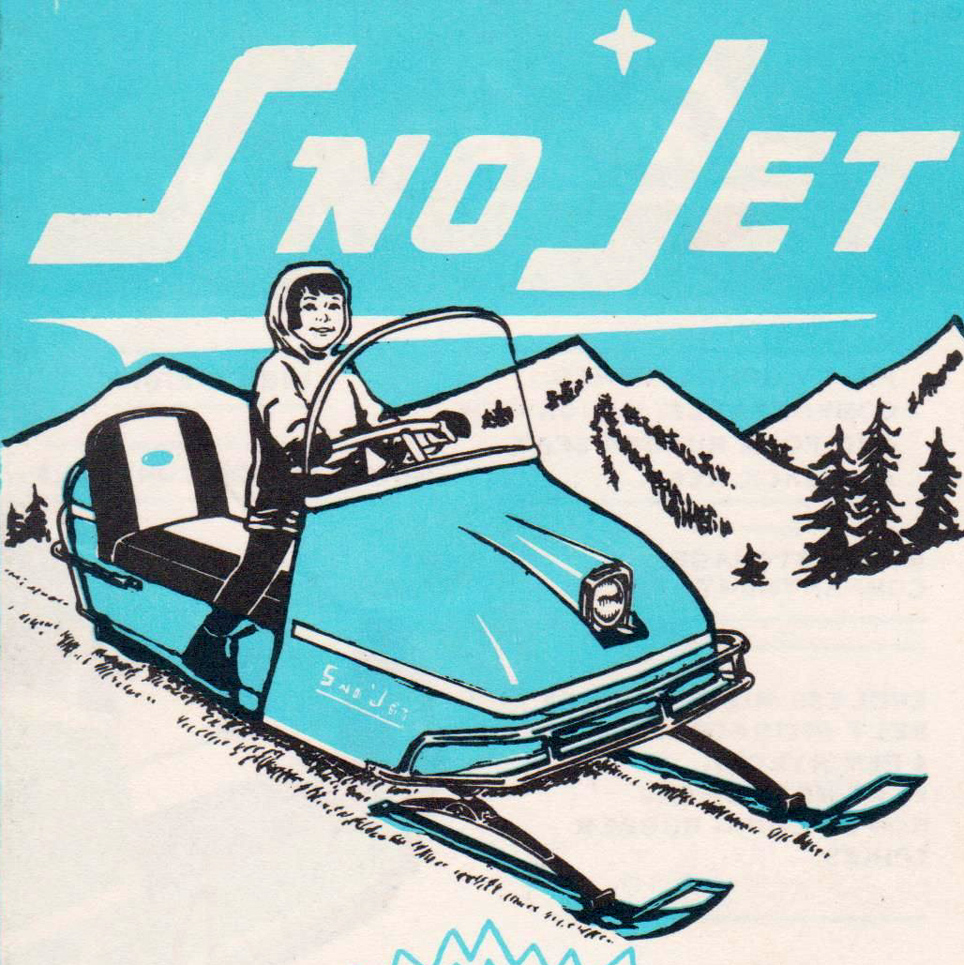 1967 SNO JET SNOWMOBILE
THE 2 TOP PICTURES ARE FROM THE 1968 PRE-PRODUCTION SNO JET BROCHURE THAT
SHOWED THE 1967 SNO JET MODELS.
SCROLL DOWN TO SEE PICTURES OF A REAL 1967 SNO JET.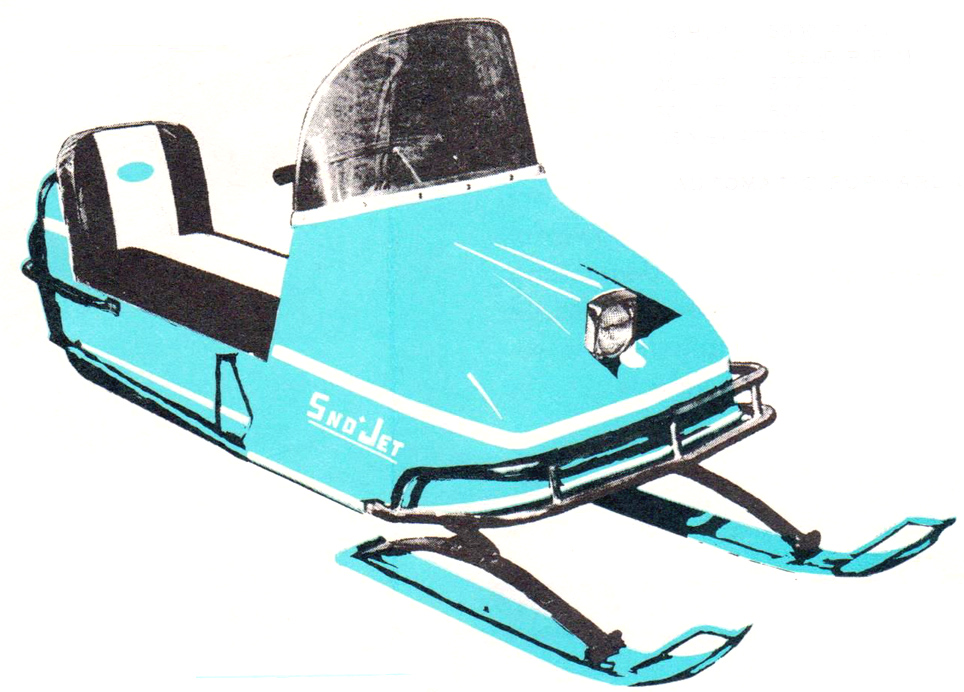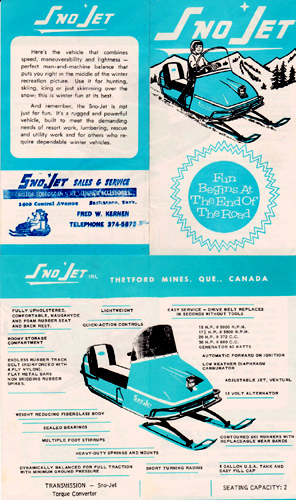 1968 SNO JET PRE-PRODUCTION SNOWMOBILE BROCHURE,
BUT SHOWS A 1967 SNO JET MODEL ON THE BROCHURE.
PROVIDED BY- Gord Simmons, Sask.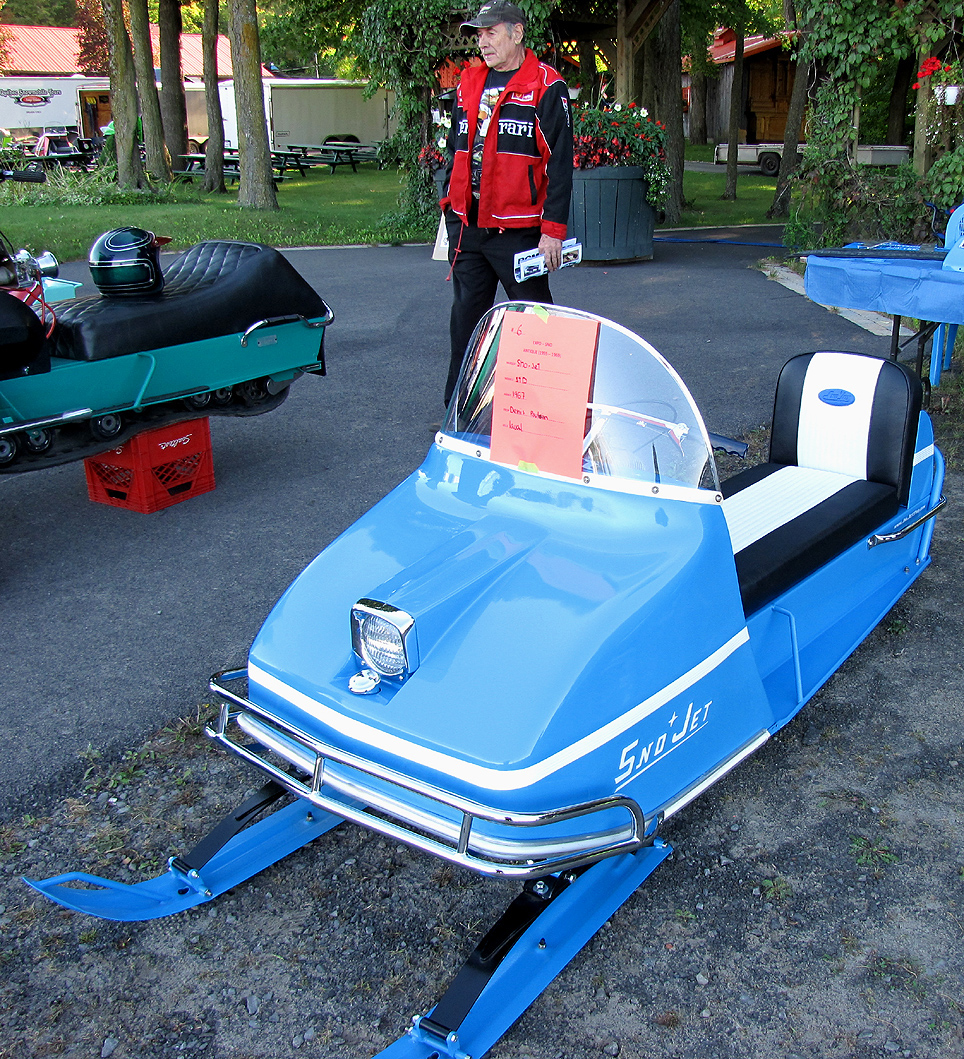 1967 SNO JET
OWNER IS DENIS POULIN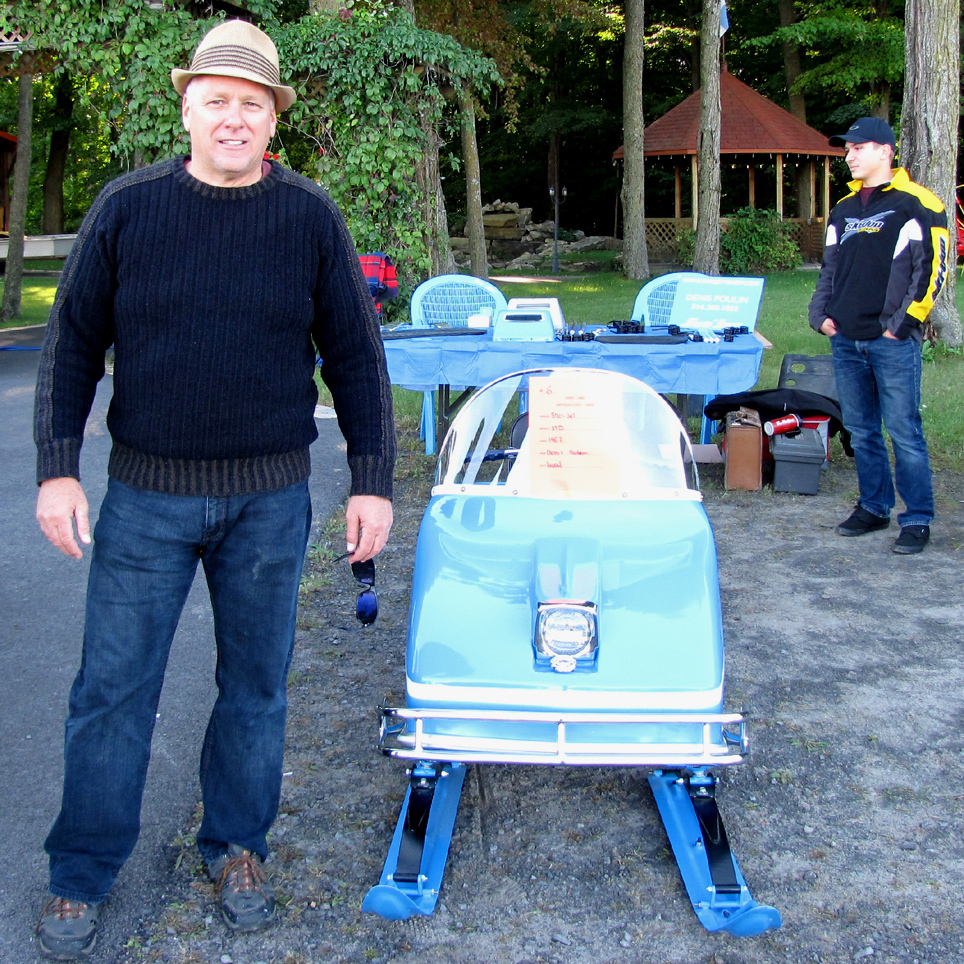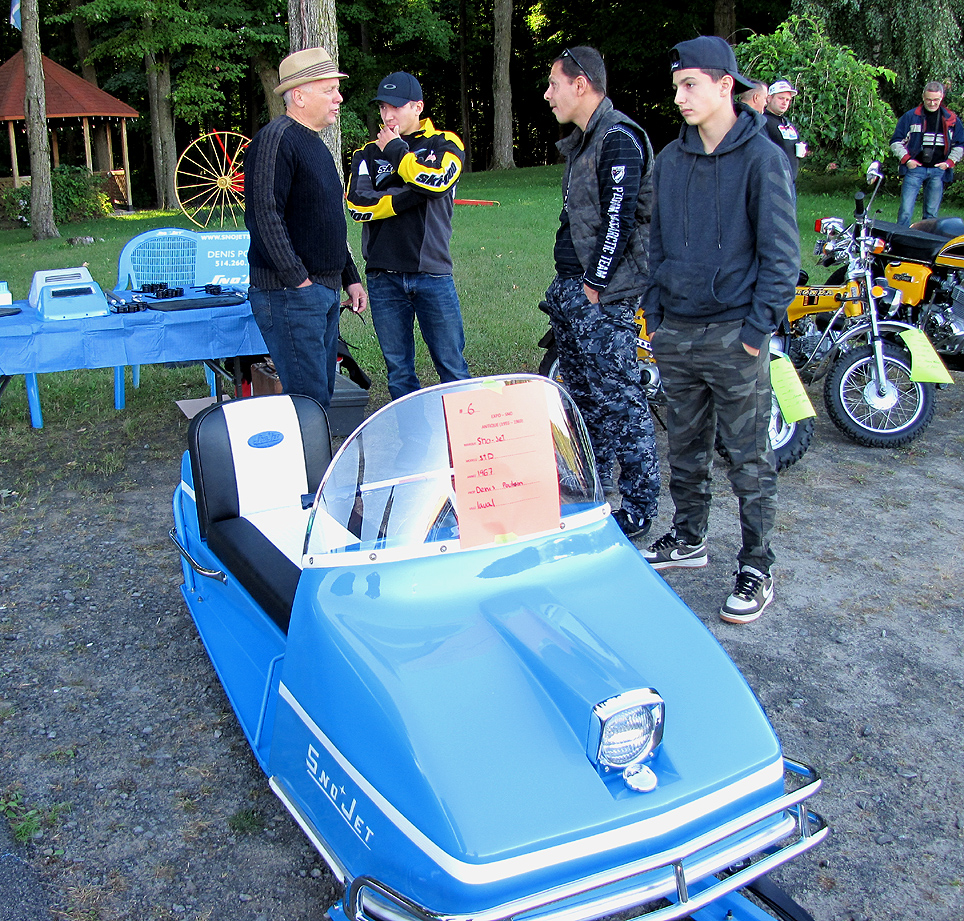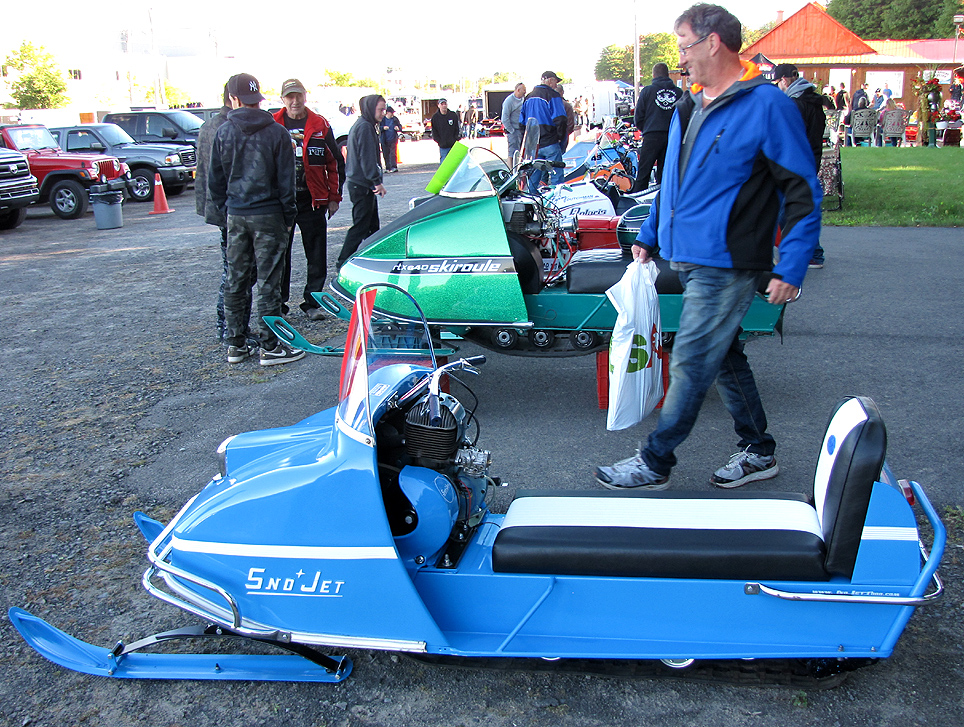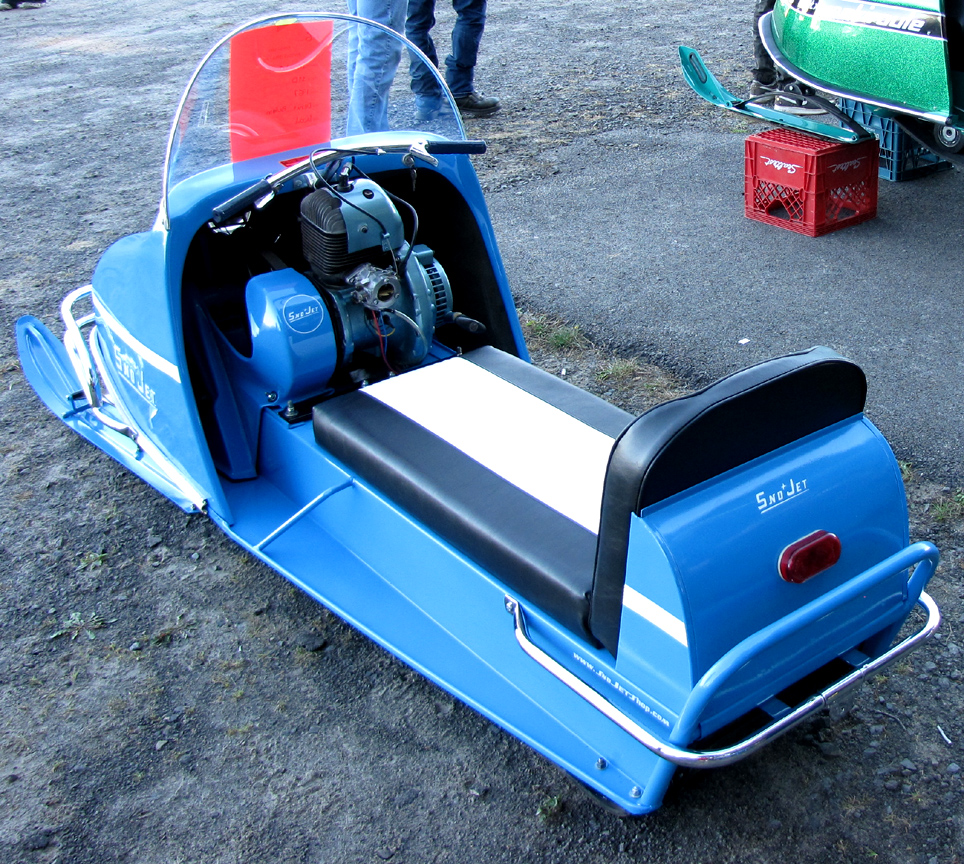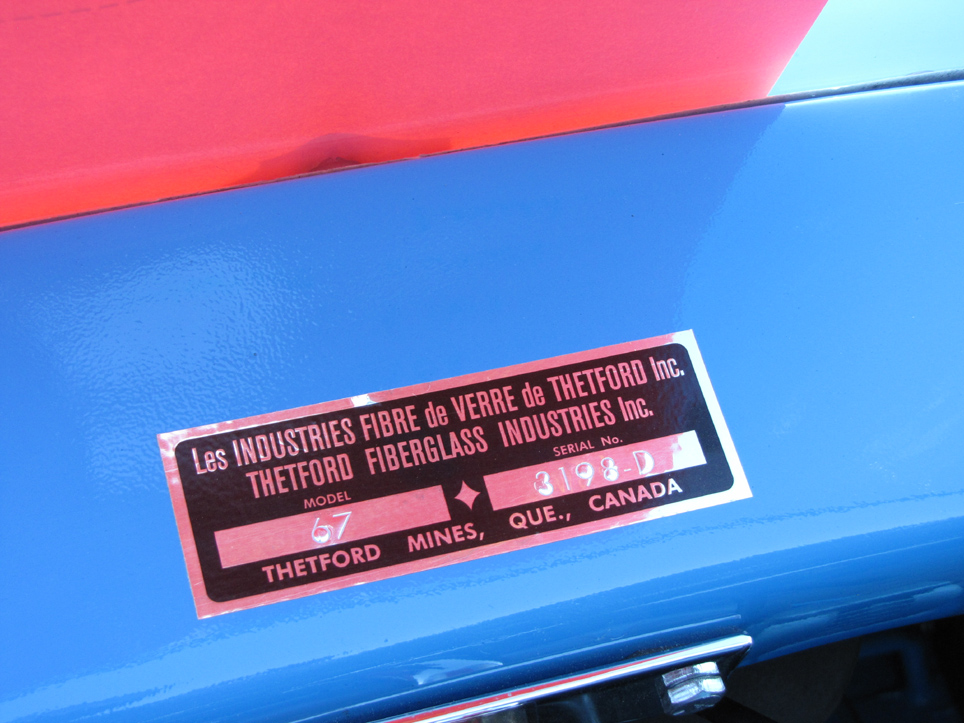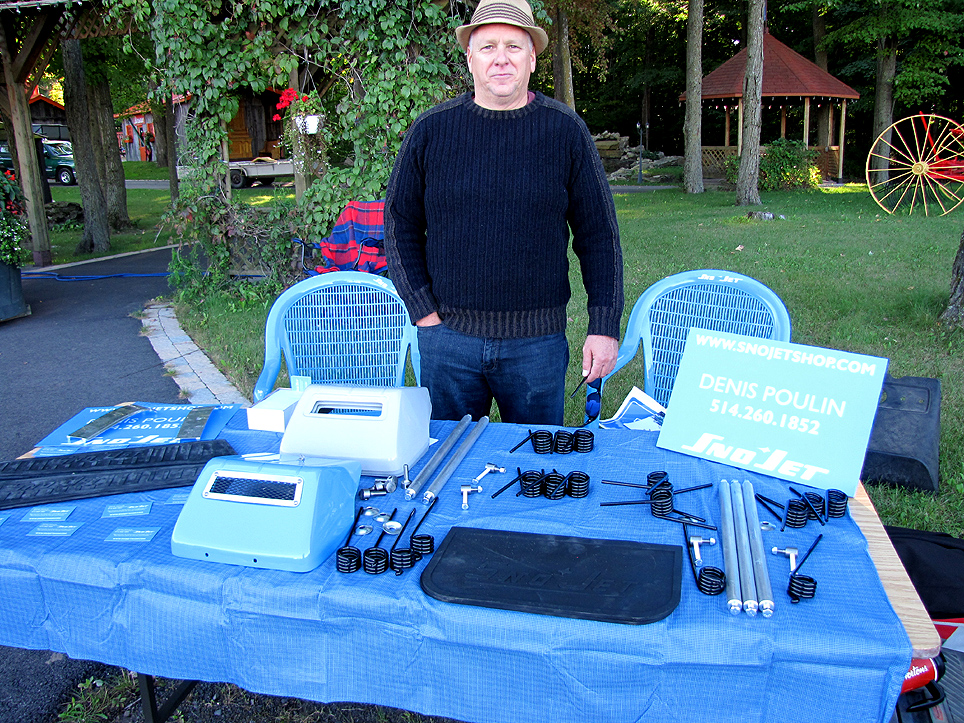 1967 SNO JET - DENIS POULIN
PICTURES TAKEN AT EXPO SNO - IN ST JEROME QUEBEC
---
CLICK HERE
TO SEE HIS SNO JET PAGE WHERE HE SELLS PARTS.
---
THANKS GORD FOR THE BROCHURE AT THE TOP OF THIS PAGE !