DAVID'S VINTAGE SNOWMOBILE PAGE.
RESTORING THE SPORT ONE PIECE AT A TIME.
PAGE 22,916
---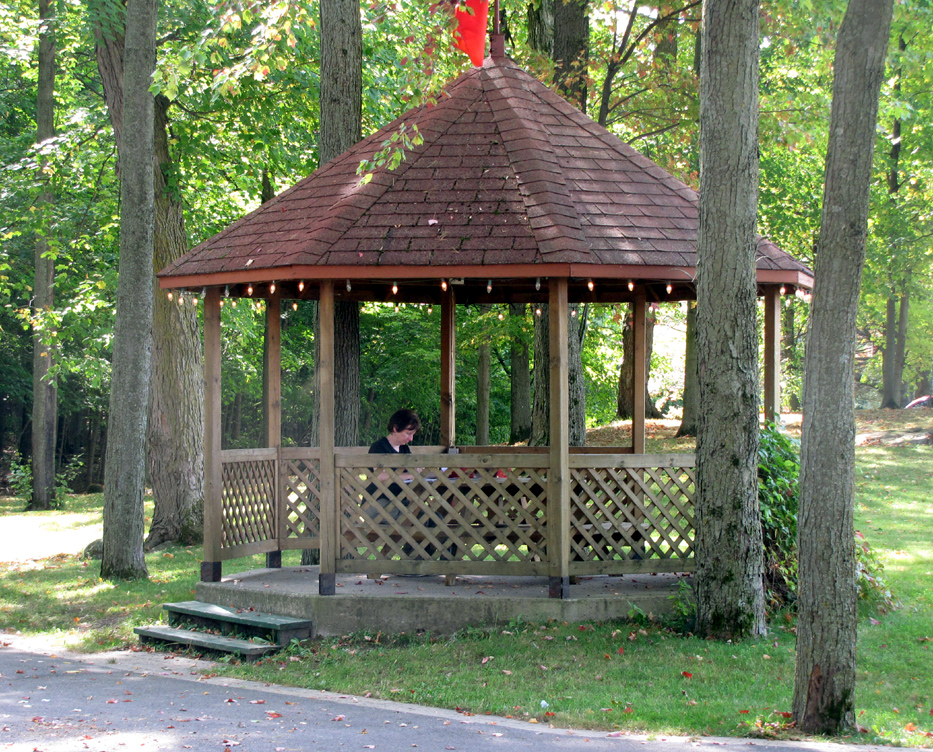 IT'S TROPHY TIME !
SCROLL DOWN FOR MORE PICTURES.
---
EXPO SNO 2017 - SEPTEMBER 23, 2017
QUÉBEC'S & CANADA'S LARGEST VINTAGE SNOWMOBILE SHOW &
MEGA VINTAGE SNOWMOBILE FLEA MARKET / SWAP.
MOTONEIGES ANTIQUES ET CLASSIQUES ET MÉGA MARCHÉ AUX PUCES DE PIECES ET MOTONEIGES.
THANK YOU EVERYONE WHO CAME OUT TO MAKE THIS A SPECIAL DAY.
MERCI A TOUS QUI À VENUE À EXPO-SNO POUR FAIRE UN JOUR SPÉCIAL.
ÉQUIPE EXPO-SNO - THE EXPO SNO-TEAM.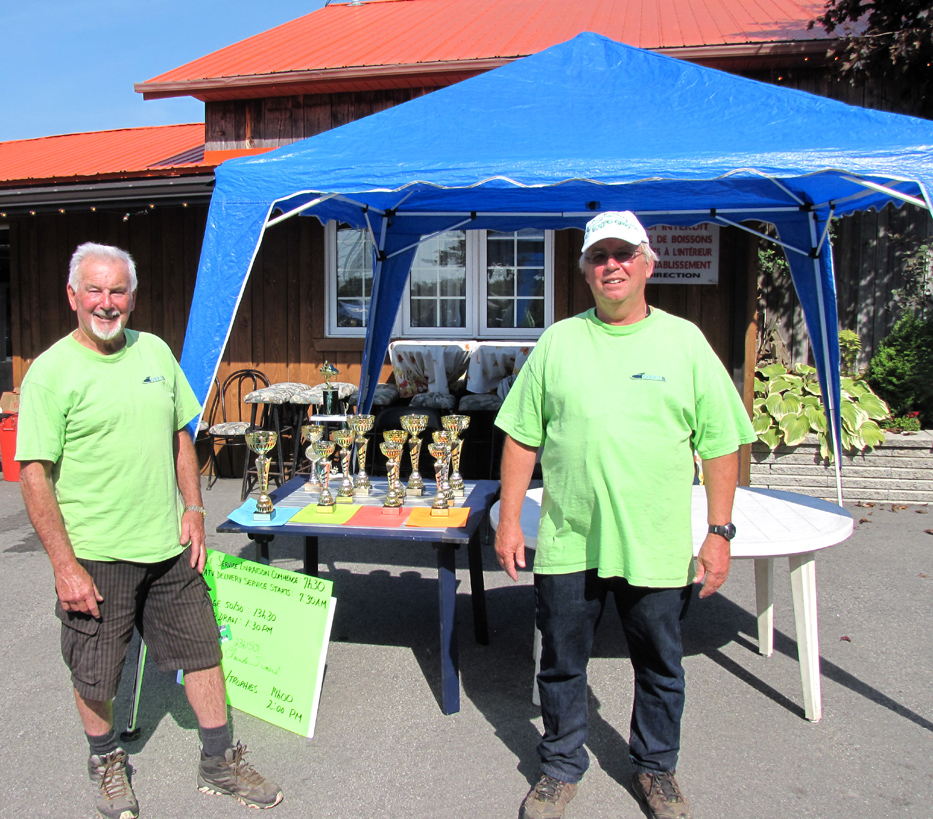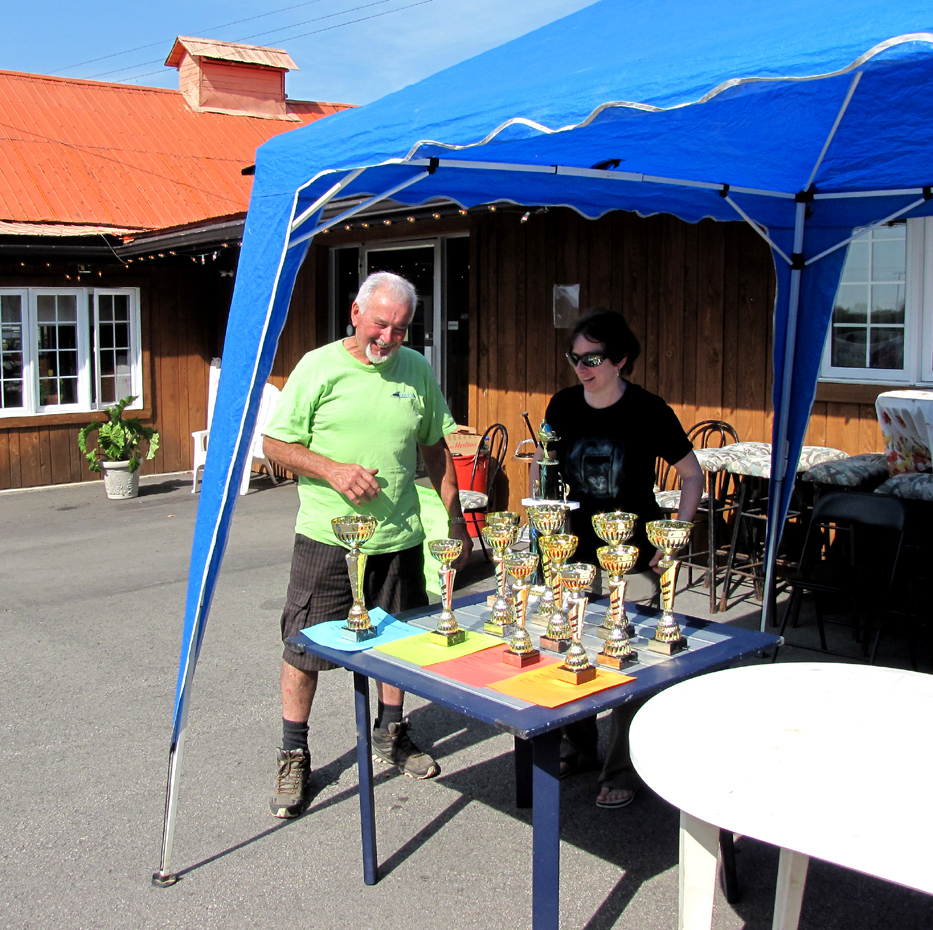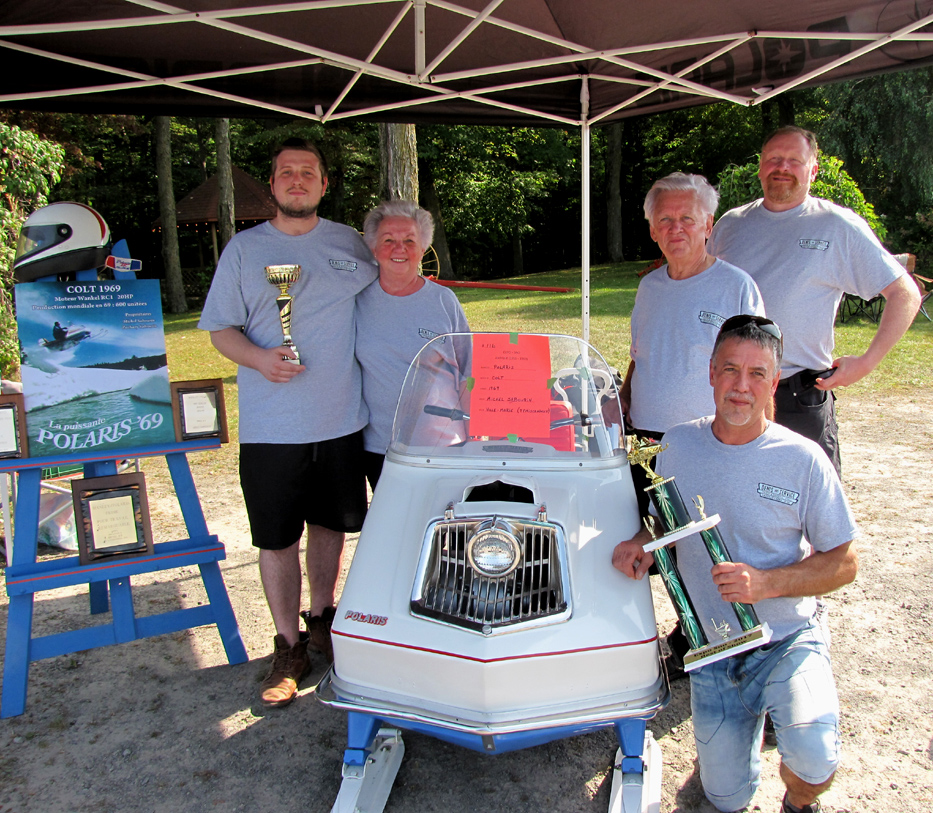 1969 POLARIS COLT - MICHEL SABOURIN
ANTIQUE - 1ST PLACE
&
WINNER - BEST OF SHOW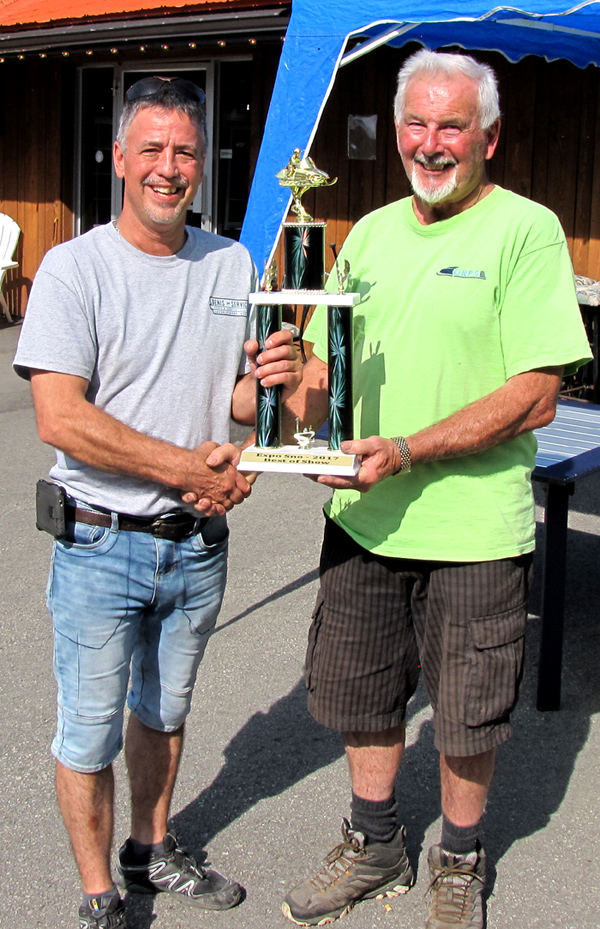 ---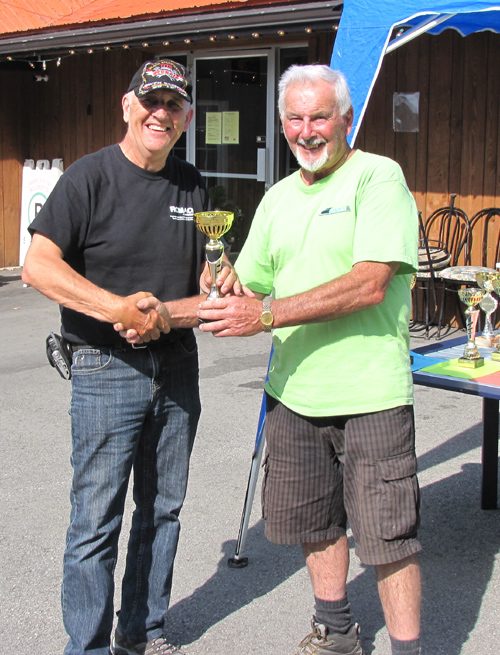 1967 BOATEL SKI BIRD - PIERRE PELLERIN
ANTIQUE - 2ND PLACE
---
1964 SKI DOO - MARTIAL DION
ANTIQUE - 3RD PLACE
---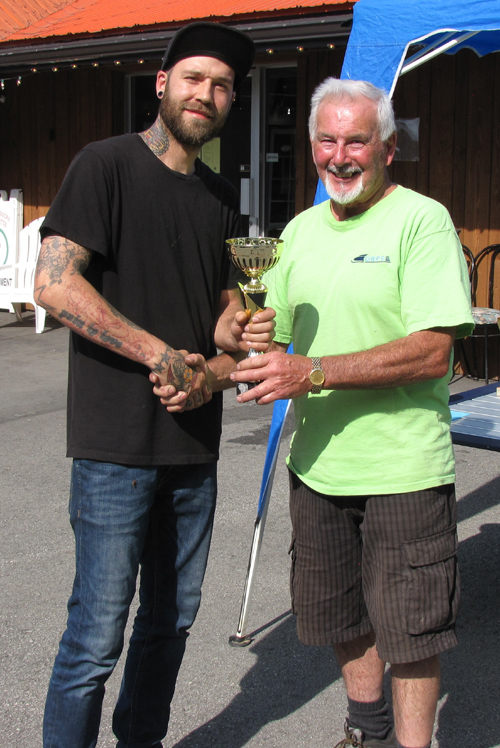 1970 SNOW CRUISER - FRANCIS GAGNON
CLASSIC - 1ST PLACE
---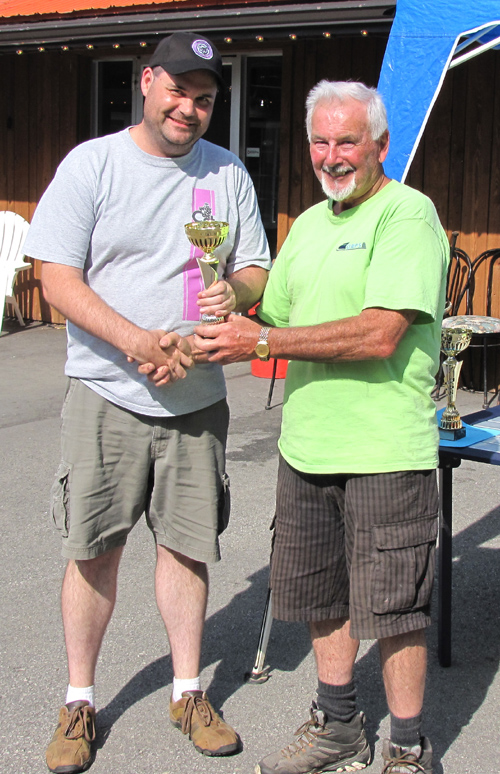 1972 ARCTIC CAT KITTY CAT - JEFF CARMICHAEL
CLASSIC - 2ND PLACE
---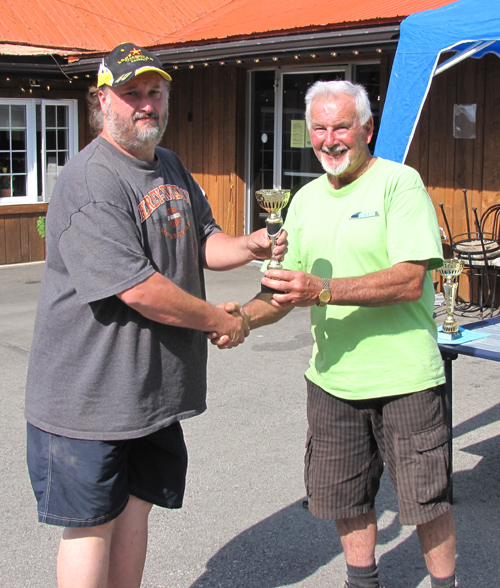 1972 HERTER'S - STEVE BECKER
CLASSIC - 3RD PLACE
---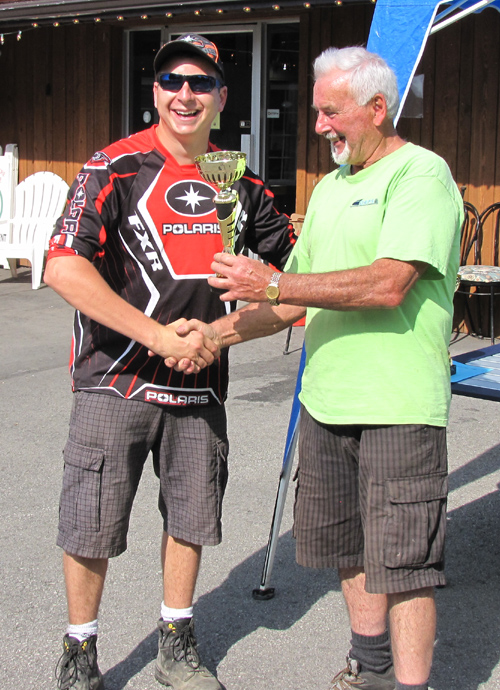 1978 POLARIS RXL SNO PRO - STEVE LAROCQUE
RACER - 1ST PLACE
---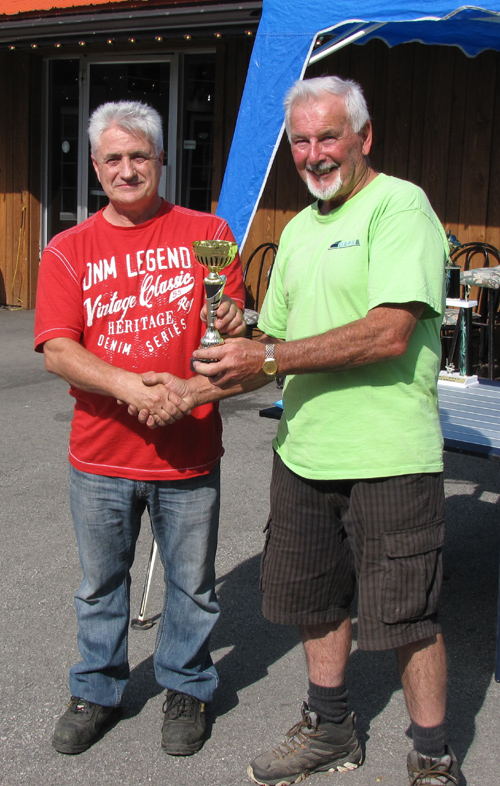 1975 YAMAHA GPX - DANIEL SIMARD
RACER - 2ND PLACE
---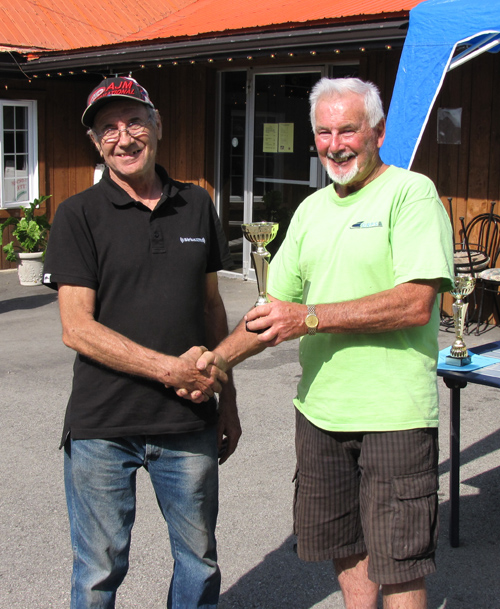 1970 SKI DOO BLIZZARD - RÉJEAN GODDARD
RACER - 3RD PLACE
---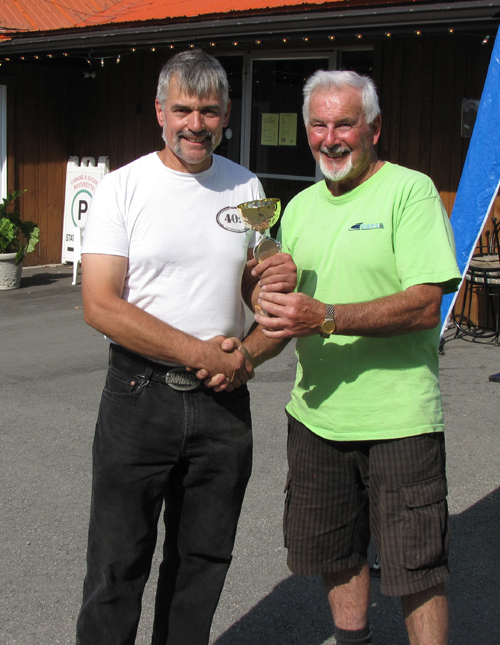 1967 SKI DOO OLYMPIQUE - VINCENT BARRETT
MOST ORIGINAL
---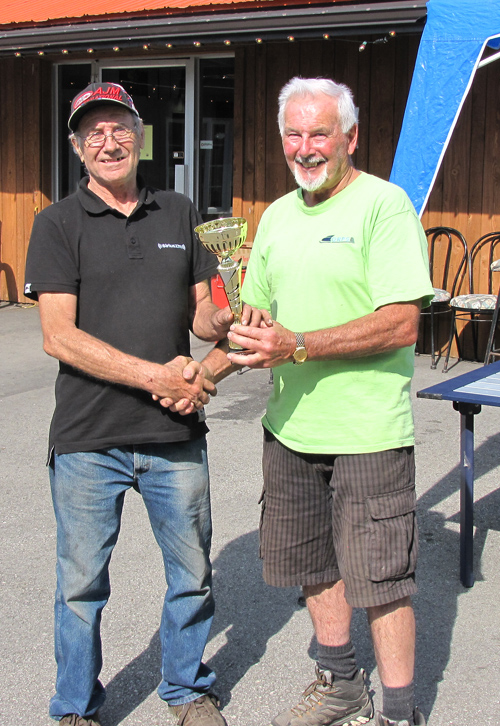 1990 POLARIS INDY 650 - RÉJEAN GODDARD
MODERN VINTAGE
---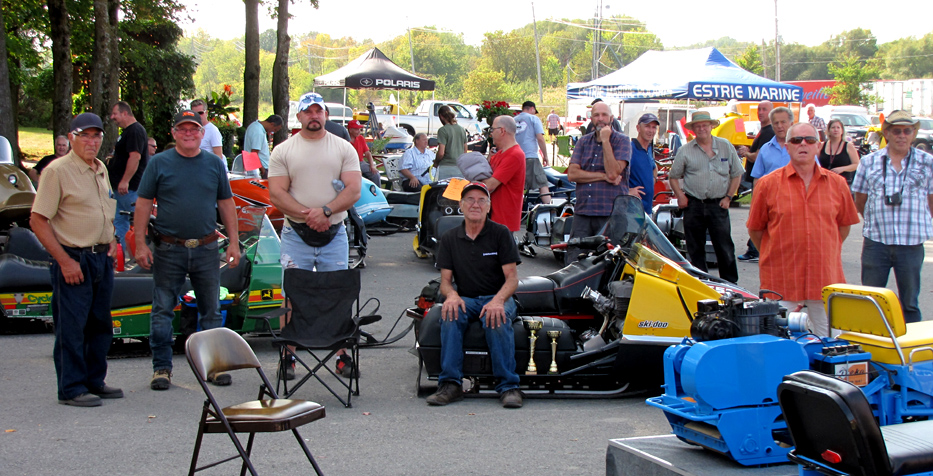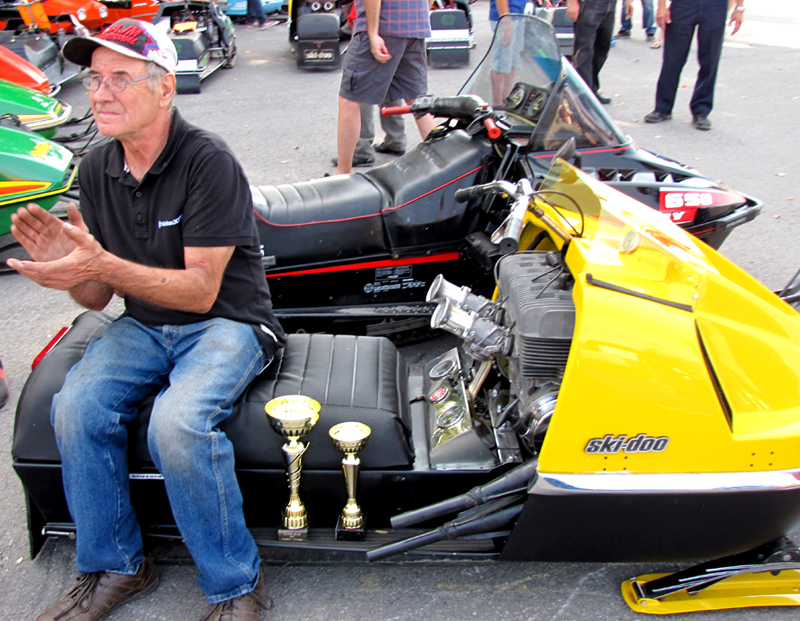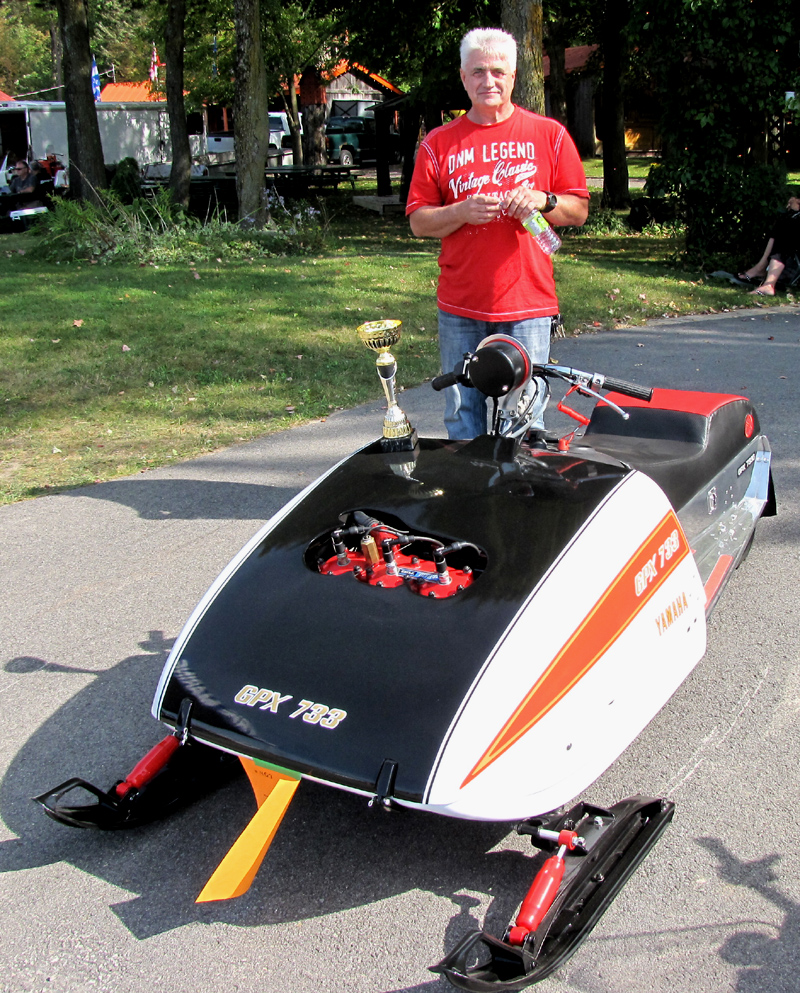 ---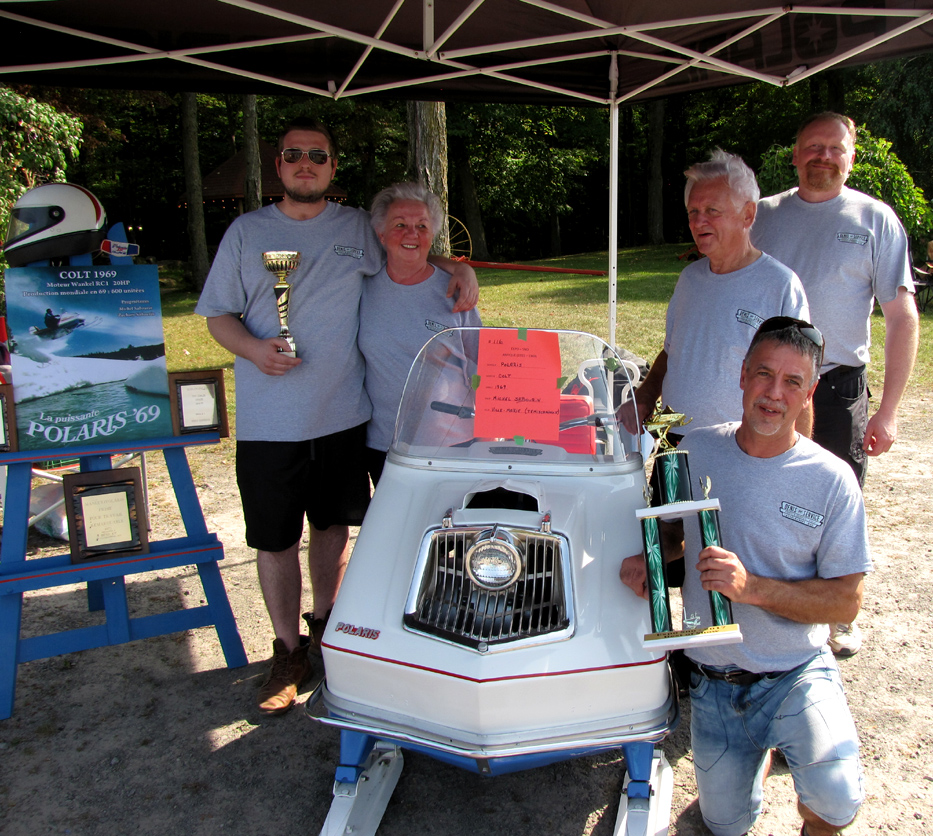 1969 POLARIS COLT - MICHEL SABOURIN
ANTIQUE - 1ST PLACE
&
WINNER - BEST OF SHOW