DAVID'S VINTAGE SNOWMOBILE PAGE.
RESTORING THE SPORT ONE PIECE AT A TIME.
PAGE 23,065C
---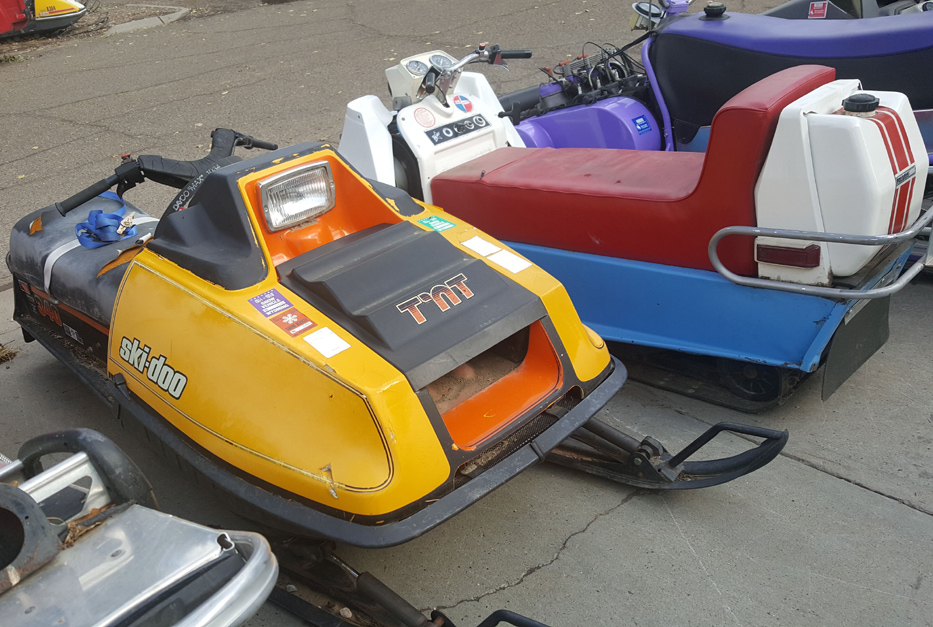 David - Been trying to get one of these T'nt's for a while. Runs real good.
Also picked up the 300 tx behind it. Will send better pics when i get them fixed up.
JOHN LABREE SENT ME SOME PICTURES OF SOME SNOWMOBILES THAT HE HAS
BEEN WORKING ON OR SLEDS THAT HE JUST PICKED UP.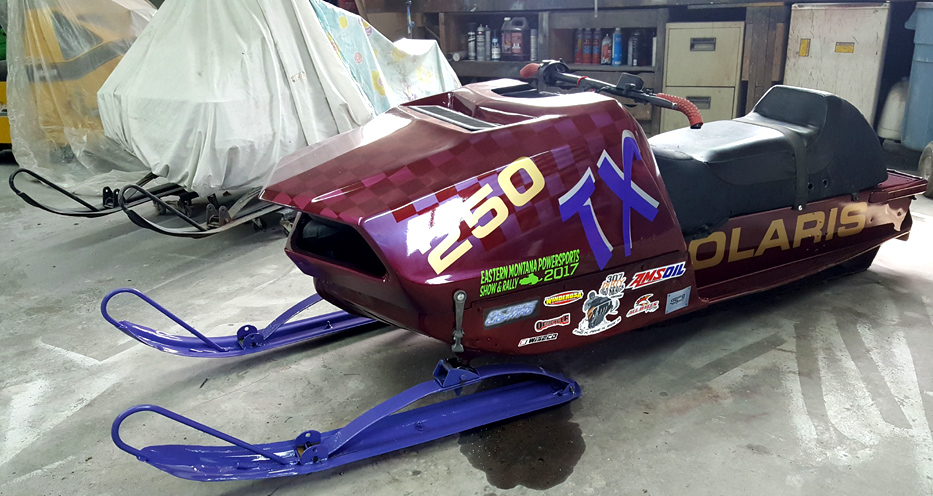 Built this sled for our races.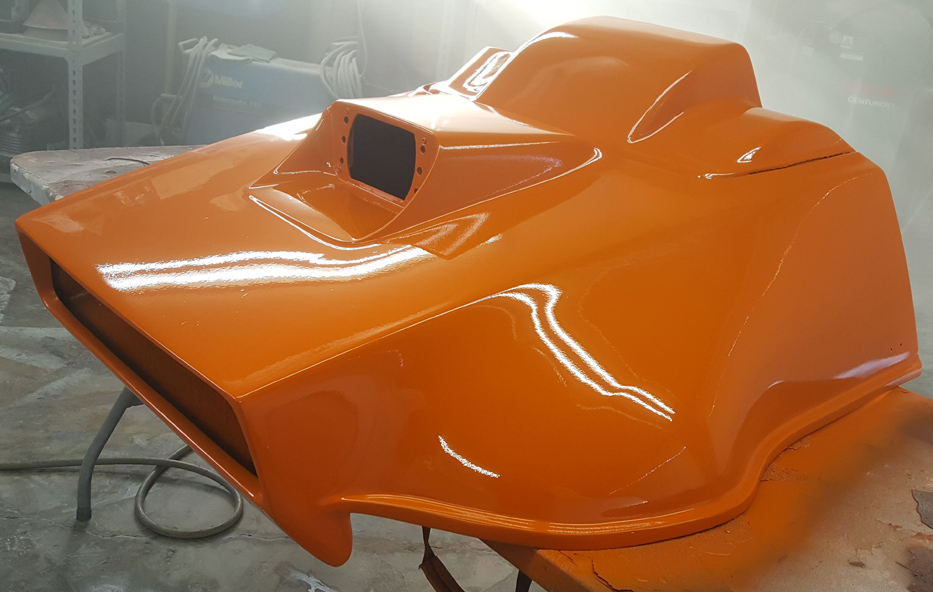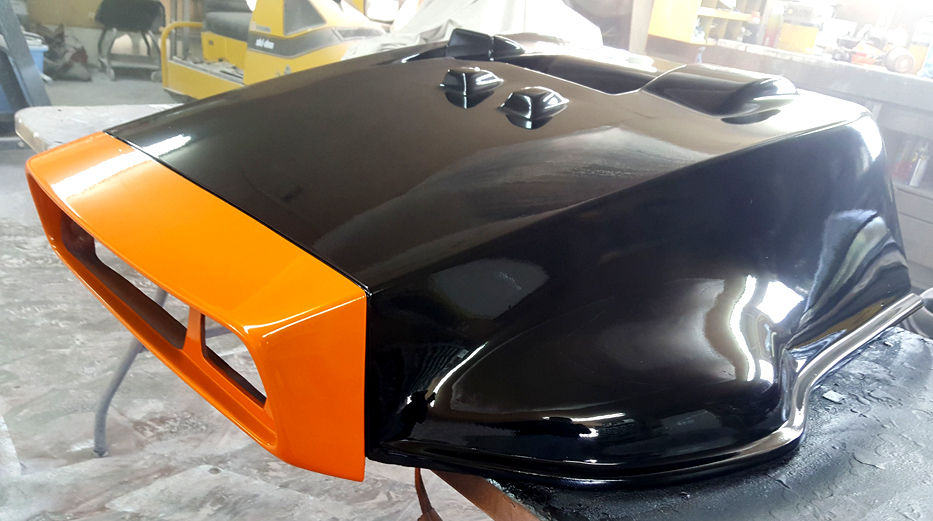 Painted these for a friend last week.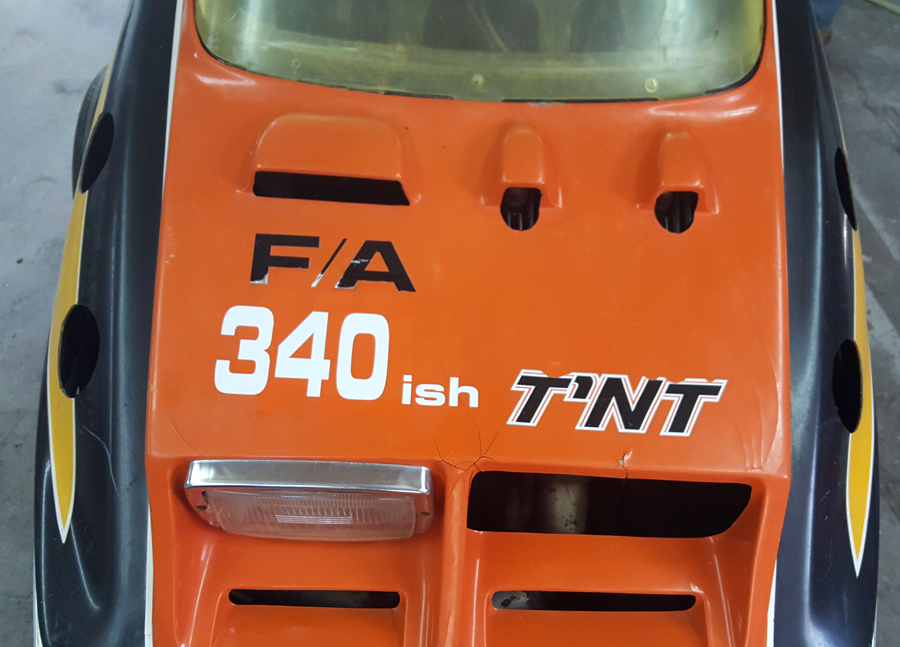 We tuned up this 1975 SKi DOO TNT and it screams for a 340.
It was originally a 440 but has a 340 top end now. I think it runs better than my 440 FA did.
My friend Matt made the decals for it so it didn't say 440 on it anymore.
Since it runs more like a 440 he thought he would be funny. That's why it says 340ish on it.
John ( Buddy ) Labree
THANKS JOHN FOR THE GREAT PICTURES !