DAVID'S VINTAGE SNOWMOBILE PAGE.
RESTORING THE SPORT ONE PIECE AT A TIME.
PAGE 24,557
---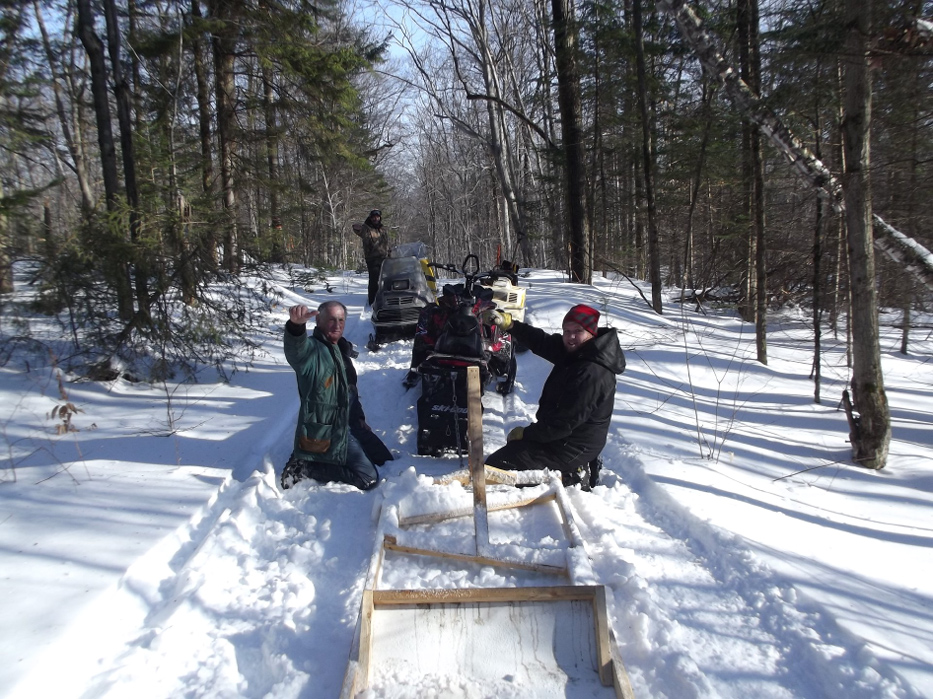 The first picture is the grooming of the St-Jean-de-Matha trail, with our home-maid grader.
The next pictures show the gathering at St-Jean-de-Matha, Feb. 24th, 2018 in collaboration with the
town that was holding their annual winter carnival.
The town provided a 100 feet blow-up slide, games and amusements, and bands were playing music
outdoors, to entertain tourists and run attendants as well. Tourists could check out our rides before
the start of the run. There was over 150 machines there. Even a priest showed-up and blessed the
snomobiles! At the return from the ride, the mayor who was in his first term, was very surprised of
how it turned out and took the mircophone to give a public speech, thanking us for our contribution to
the carnival and for our dedication and good taste.
Some of the sleds, and yes: even a B-12 !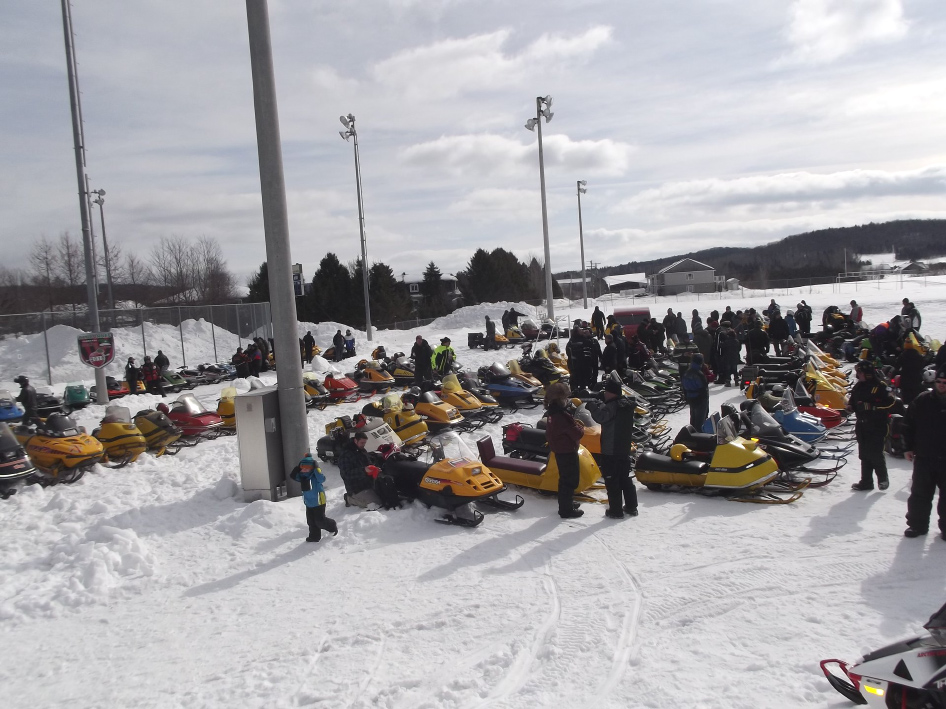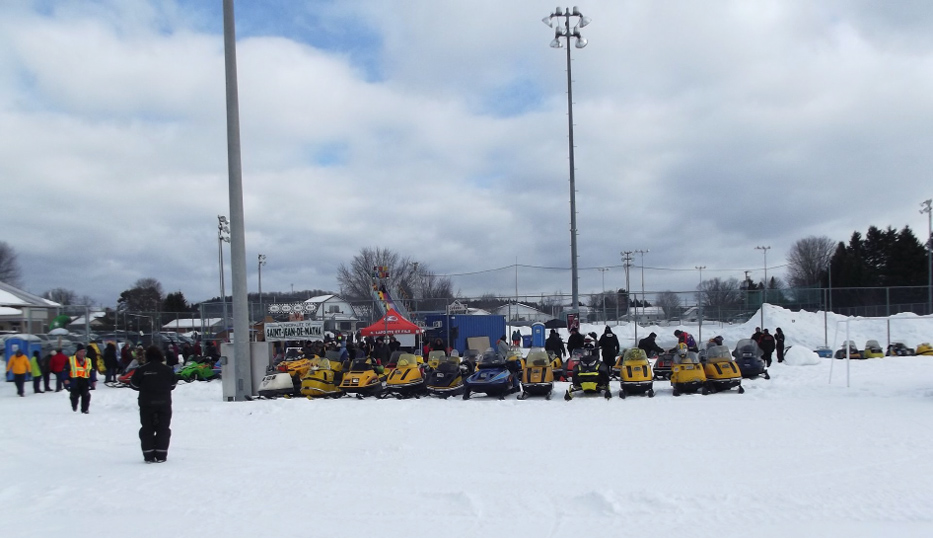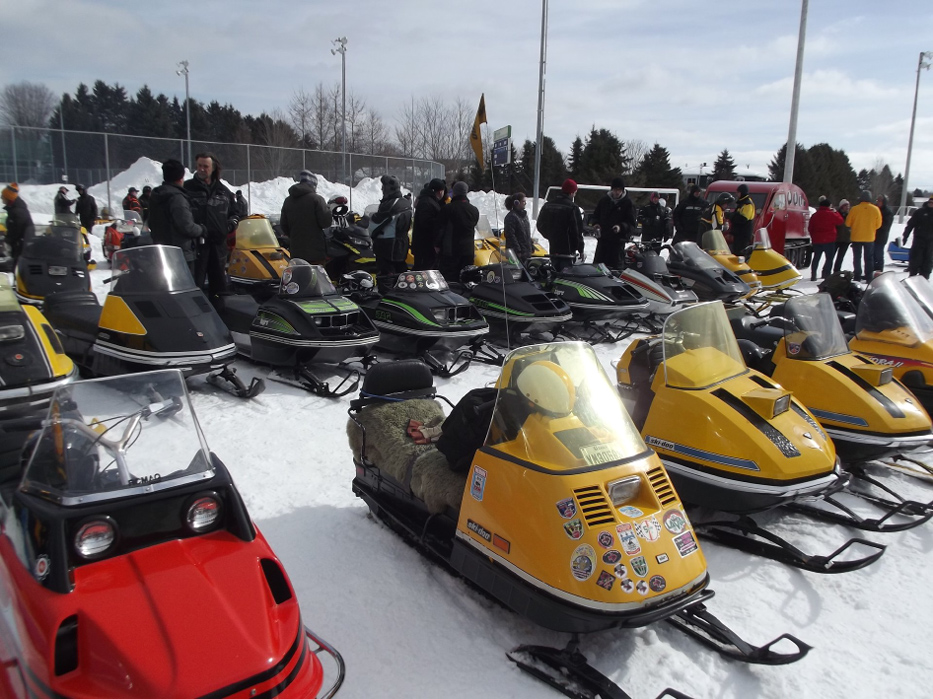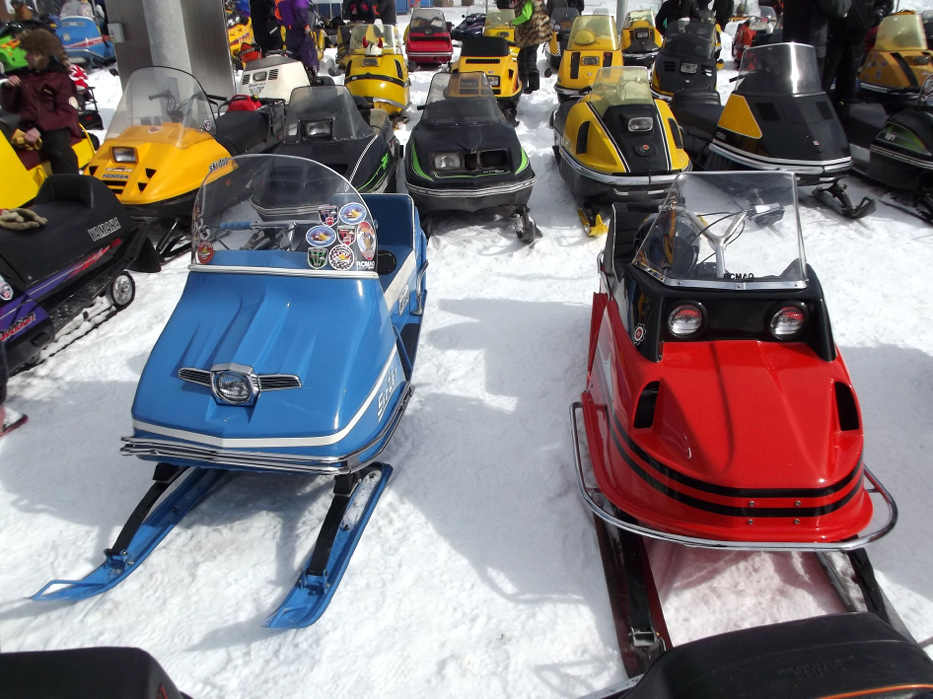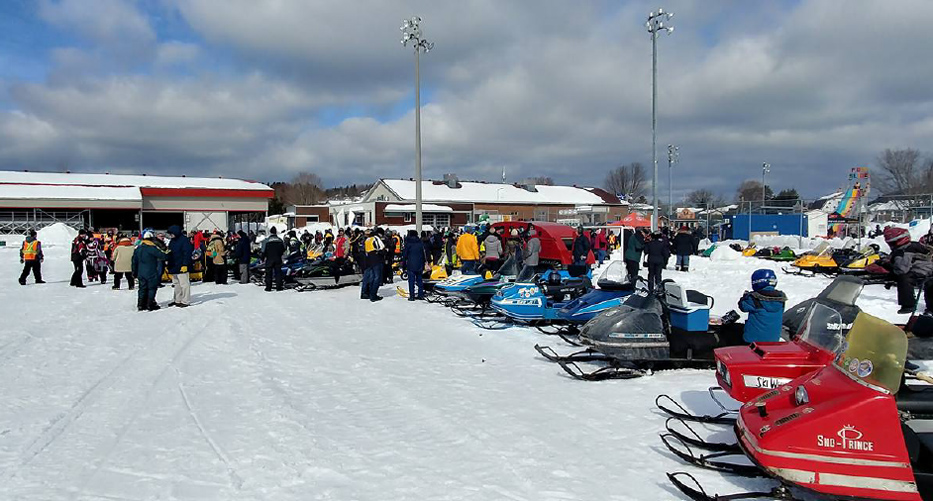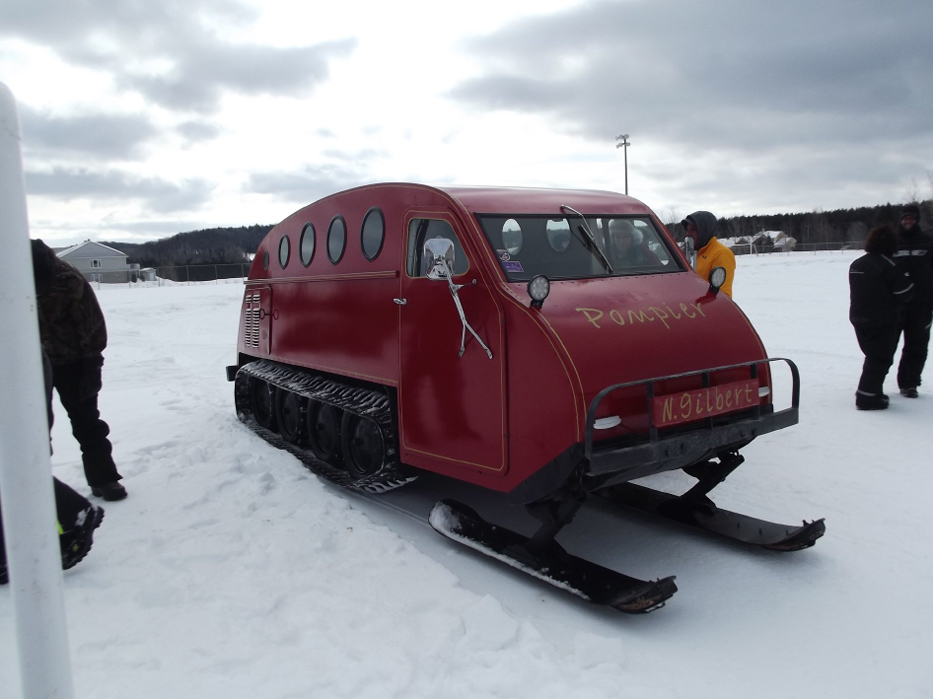 Now the last two pictures show a pause during the ride, on a field.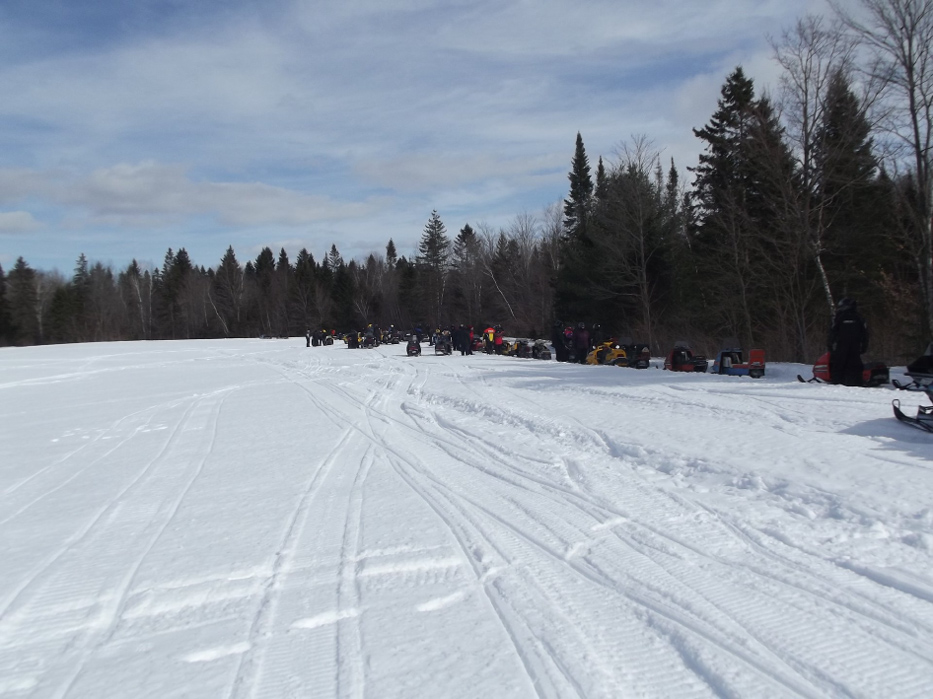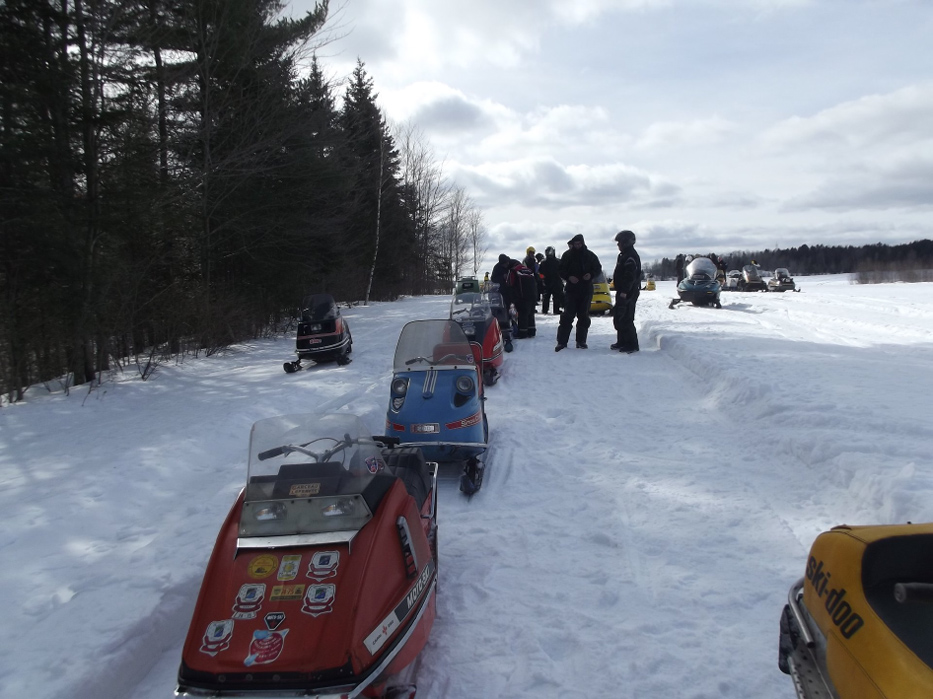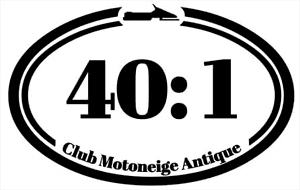 For more details, visit our Facebook page: Club Motoneige Antique 40 pour 1.
THANKS VINCENT BARRETT & PHILIPPE ROY FOR THE GREAT PICTURES !