DAVID'S VINTAGE SNOWMOBILE PAGE.
RESTORING THE SPORT ONE PIECE AT A TIME.
PAGE 24,596
---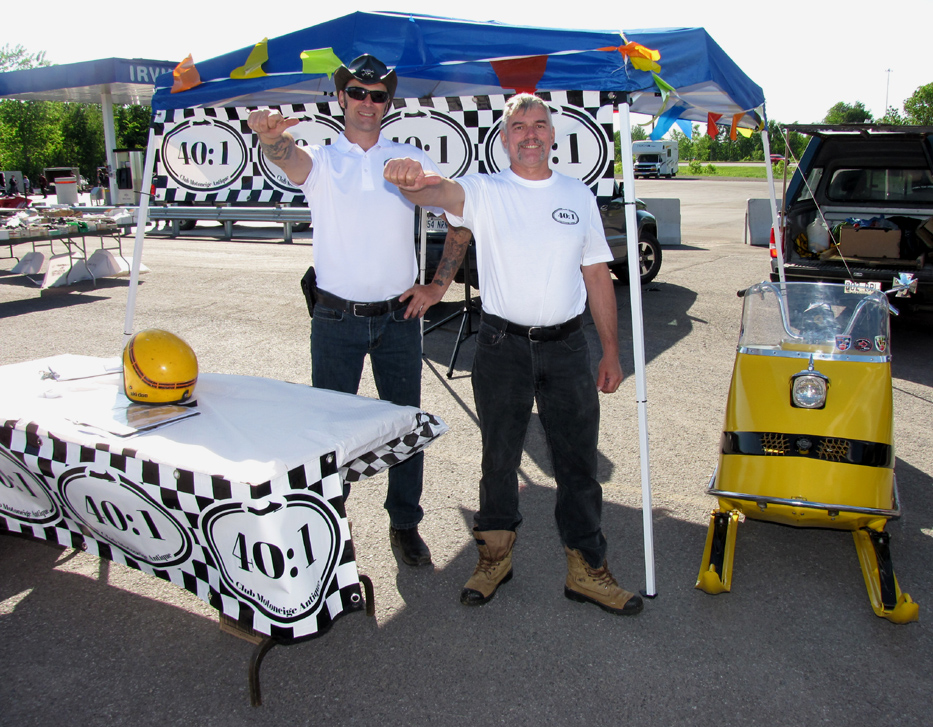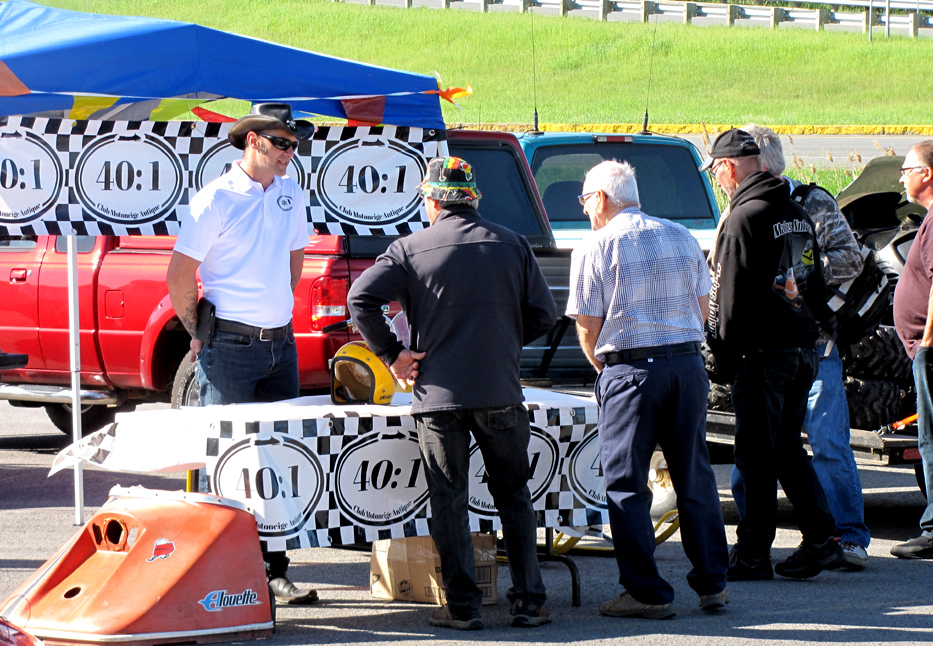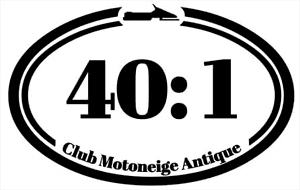 Finally, some information about the ``Club Motoneige Antique 40 pour 1``
The Club is officially registered at the Governement of Québec as an non-profit
organization. Nobody can take our name without our permission.
Membership can only be obtained in person, at the site where the Club is holding an
event or being part of one. (Expo-Sno, for example)
Non-members are always welcome to our events.
Our events are taking place on private trails, in collaboration with land owners
For more details, visit our Facebook page: Club Motoneige Antique 40 pour 1.