DAVID'S VINTAGE SNOWMOBILE PAGE.
RESTORING THE SPORT ONE PIECE AT A TIME.
PAGE 25,334
---

SKI DADDLER AND SEARS SNOWCRUISER 223 CC SNOWMOBILES
PRODUCED BY AMF.
Hi David, here are some pictures from the ASCOA Show held in conjunction with the
AntiqueTractor Show and crossing of the Mackinac Bridge in St. Ignace, Michigan held this past
weekend on September 7th and 8th, 2018. Was a really great indoor show, met a lot of new
people, visited the Top of the Lakes Snowmobile Museum in Naubinway and participated in the
assembly of the ASCOA Raffle Sled, a 1964 Matthew's Trailmaker, which was a really great time
having everyone come together and assemble this sled over the 2 days, roughly 8-10 hours total.
John Notchick Simpson, PA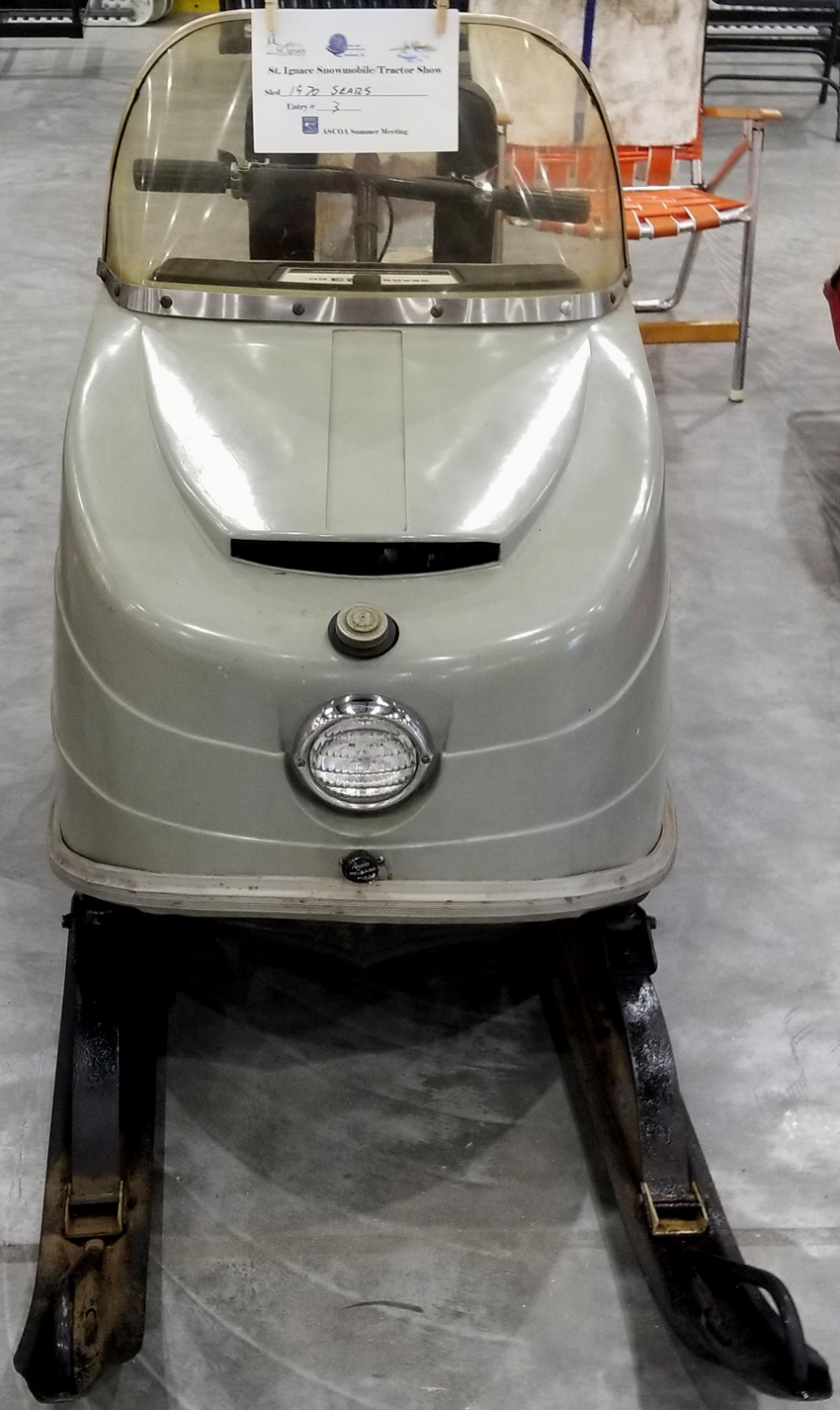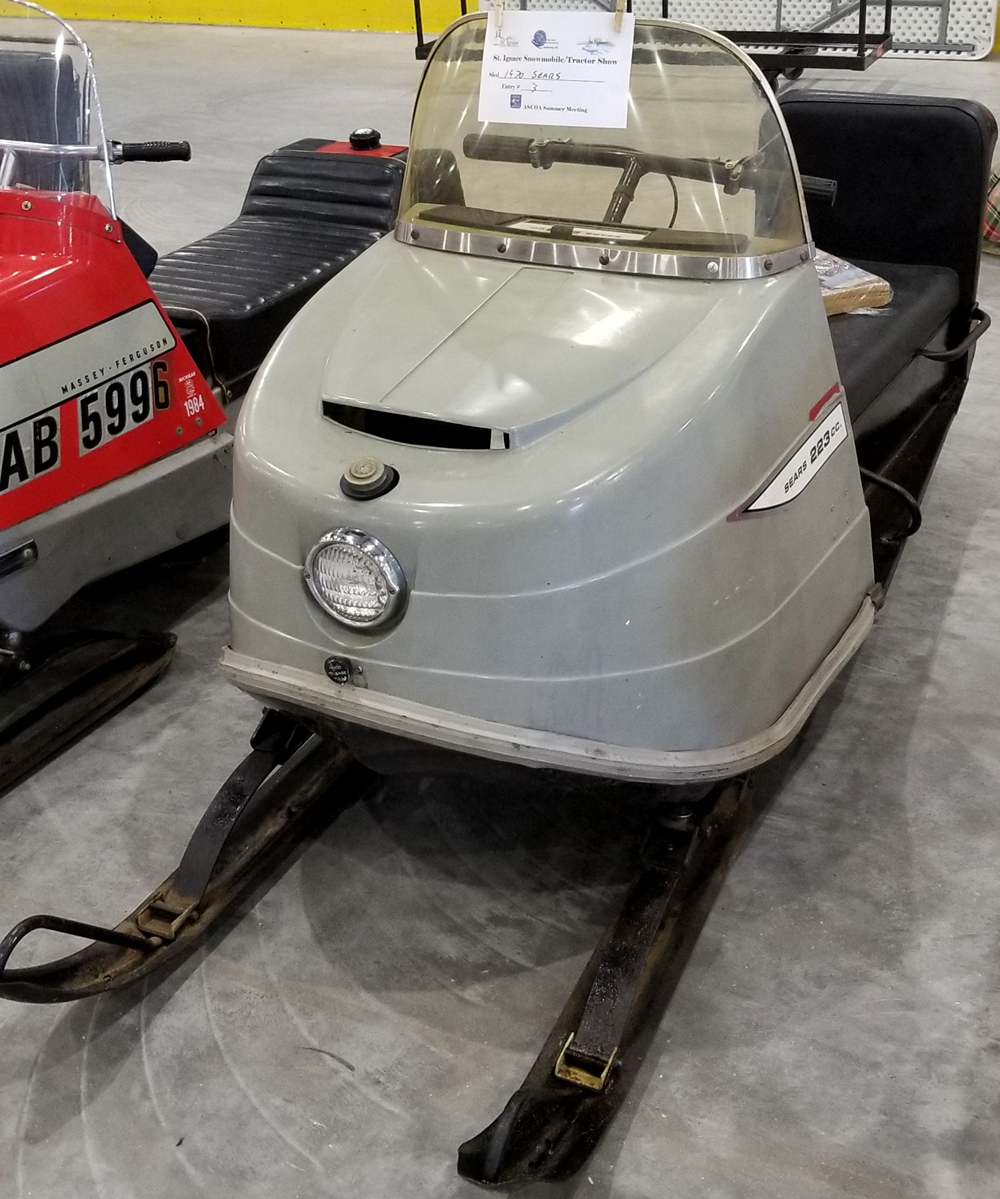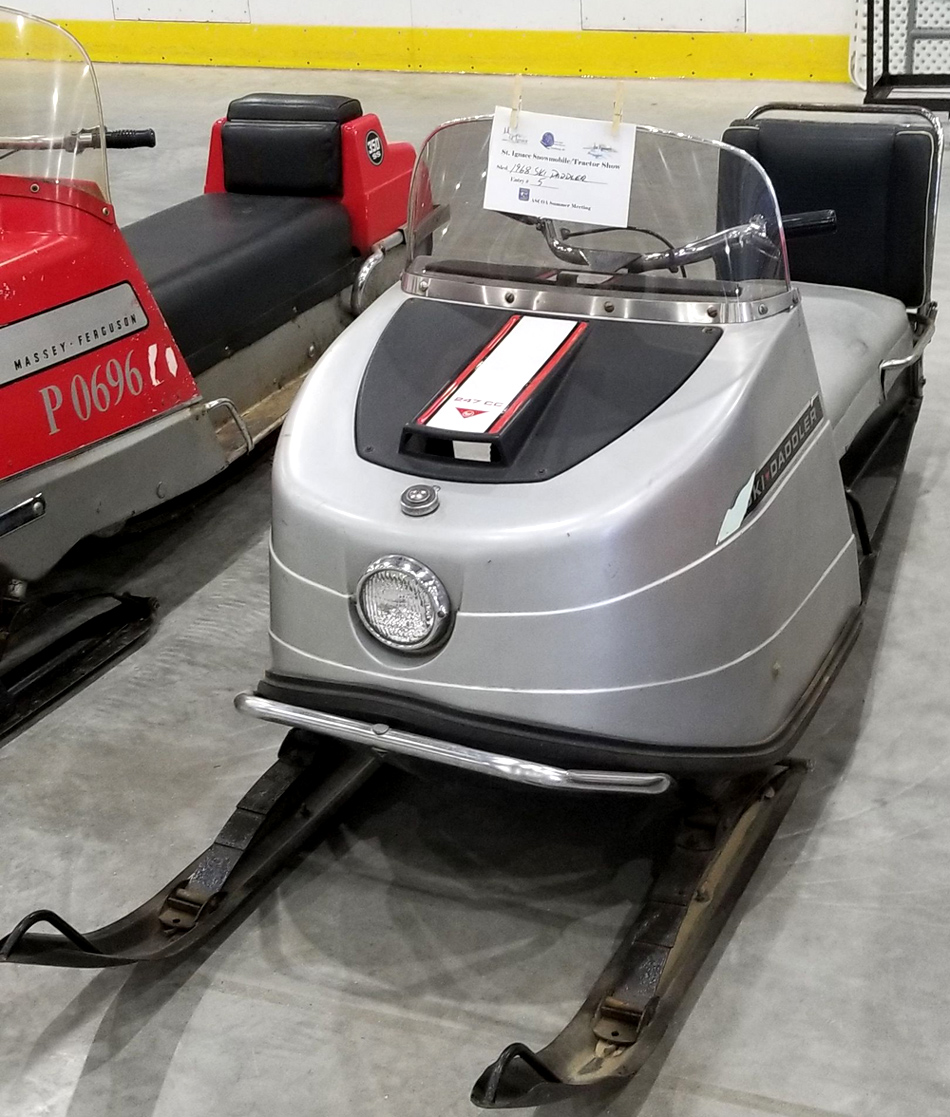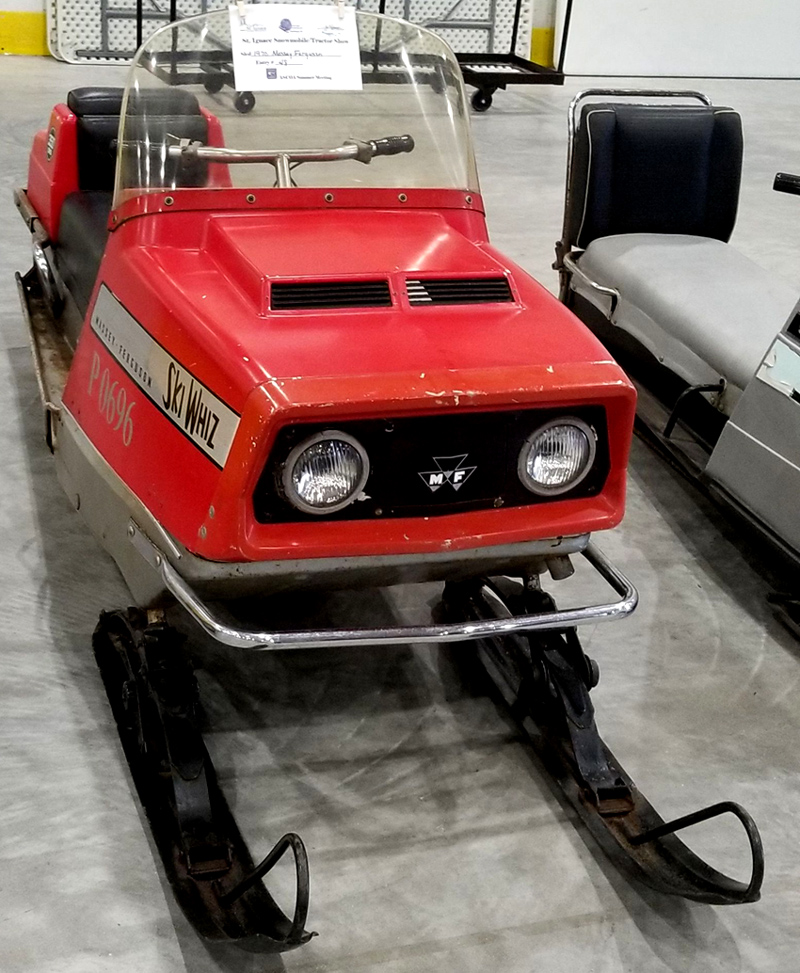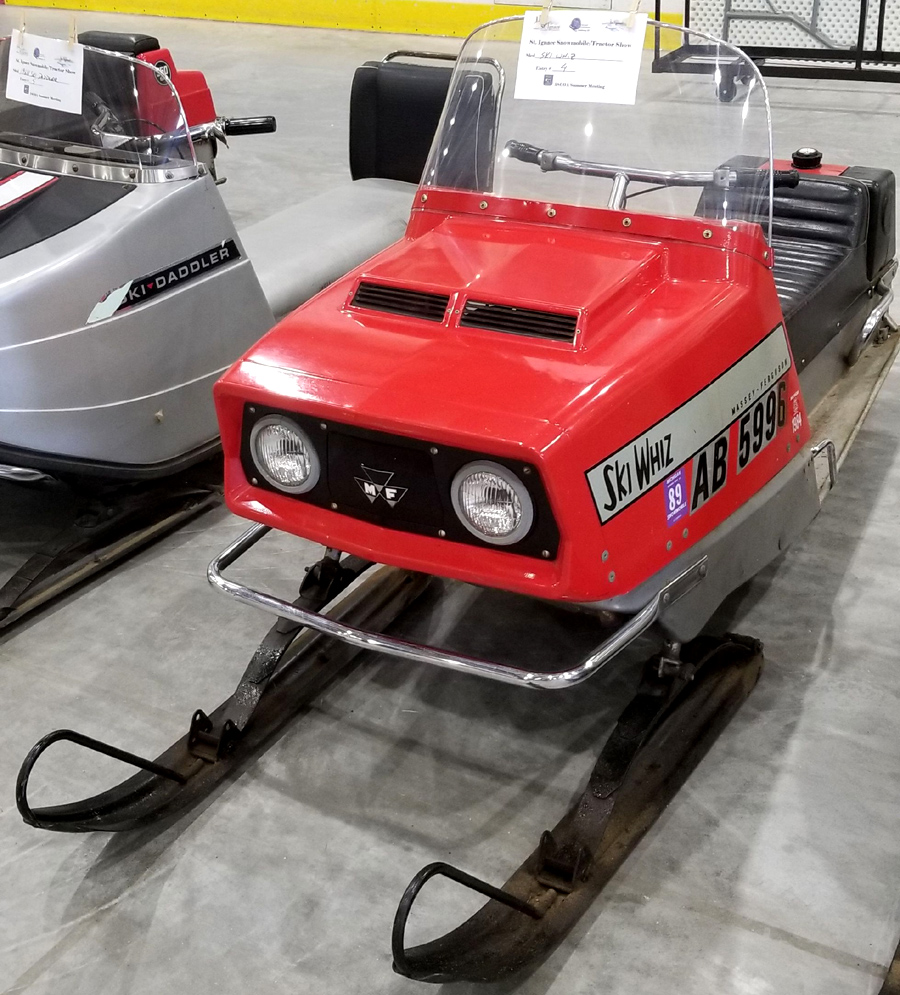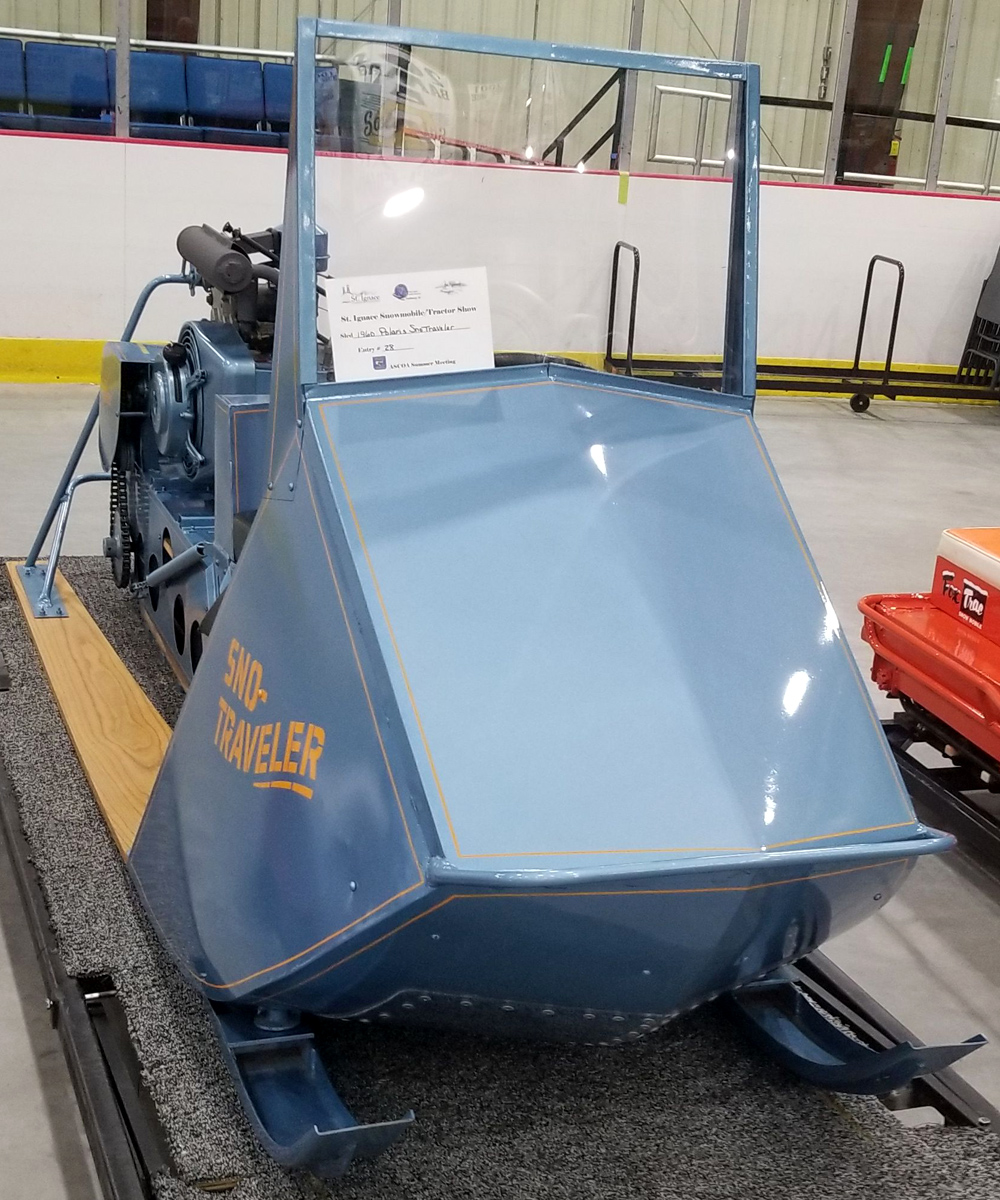 THANKS JOHN FOR THE GREAT PICTURES !