DAVID'S VINTAGE SNOWMOBILE PAGE.
RESTORING THE SPORT ONE PIECE AT A TIME.
PAGE 25,411
---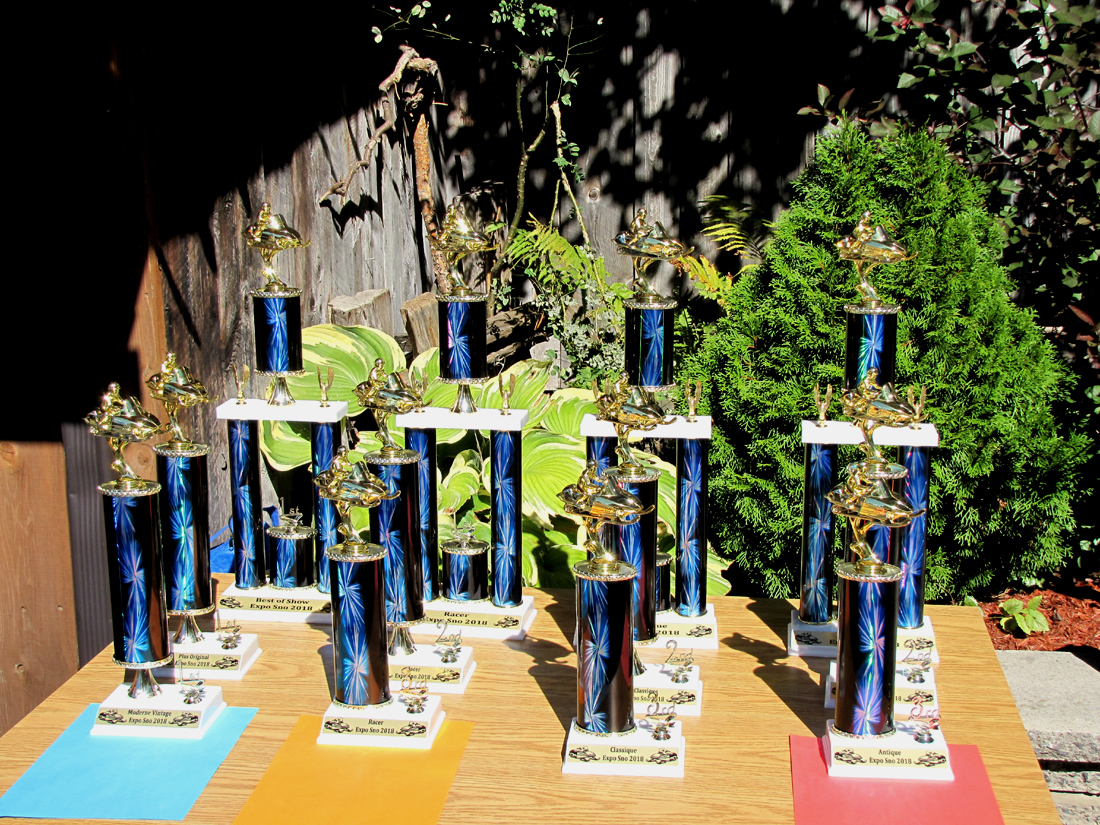 SCROLL DOWN TO SEE SOME GREAT PICTURES.
---
14 STRAIGHT YEARS,
EXPO SNO HAS BEEN THE LARGEST VINTAGE SNOWMOBILE SHOW & SWAP IN CANADA.
---
THE FIELDS WERE FILLED WITH VENDORS. WE DID NOT HAVE 1 SPACE LEFT.
IT WAS AN INCREDIBLE DAY AT THE SHOW.
MANY OF OUR VENDORS COME TO US AFTER THE SHOW THANKING US FOR A GREAT
DAY OF SELLING THEIR VINTAGE SNOWMOBILES AND NOS PARTS AND ALSO
FOR THE CROWDS WHO COME TO SEE EXPO SNO. THEY TELL US OUR SHOW IS LIKE
NO OTHER THEY GO TO. WE ARE THRILLED TO PUT TOGETHER AN EVENT THAT
BRING PEOPLE FROM MANY PROVINCES IN CANADA AND FROM MANY STATES IN THE USA.
THE YOUNG AND THE OLD GET TOGETHER TO CELEBRATE A DAY WITH FRIENDS AND
MAKE NEW FRIENDS. ALL DAY I WAS HEARING PEOPLE LAUGHING AND HAVING THE
TIME OF THEIR LIFE. SO MANY SMILES. THAT WAS THE HIGHLIGHT OF MY DAY. DAVID S.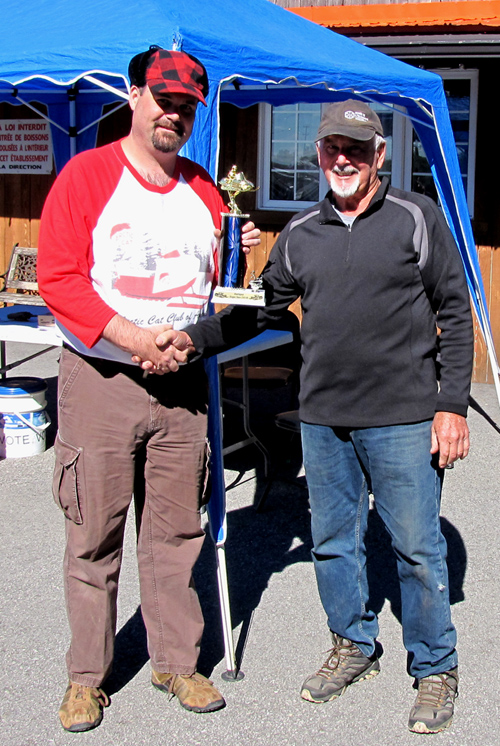 JEFF CARMICHAEL
ANTIQUE - 3RD PLACE
1964 ARCTIC CAT
---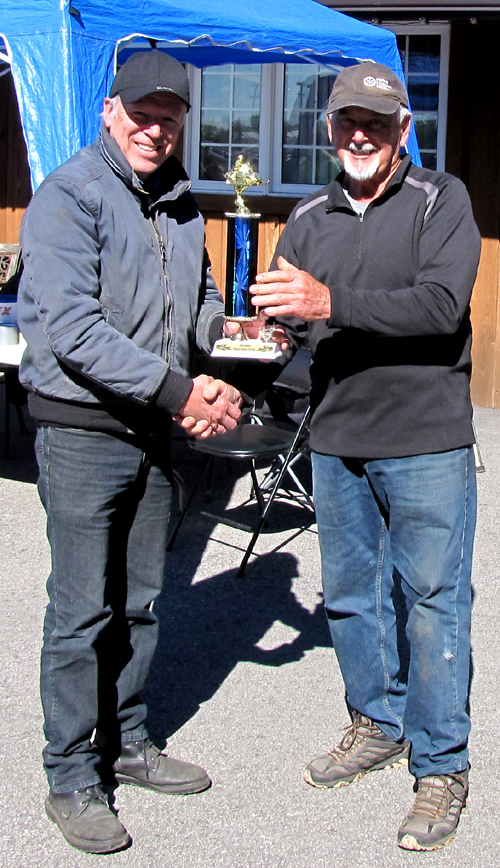 PIERRE LEMAY
ANTIQUE - 2ND PLACE
SKIROULE SX370
---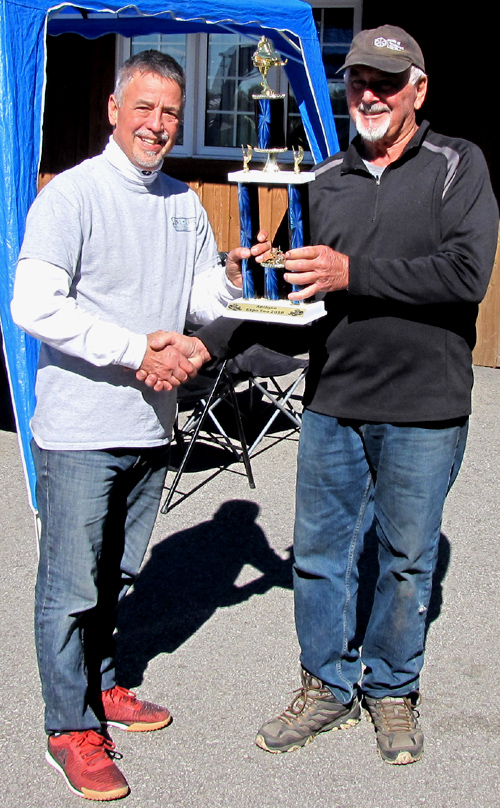 MICHEL SABOURIN
ANTIQUE - 1ST PLACE
1969 POLARIS COLT WANKEL
---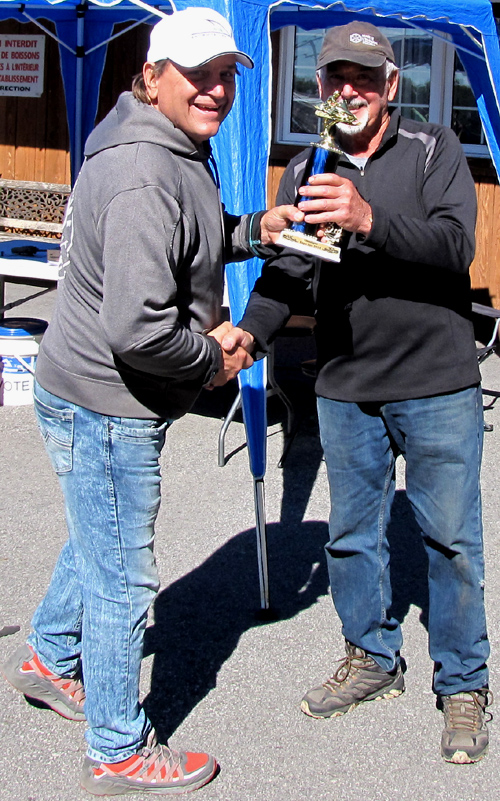 SERGE BOUVRETTE
CLASSIQUE - 3RD PLACE
1971 SKIROULE
---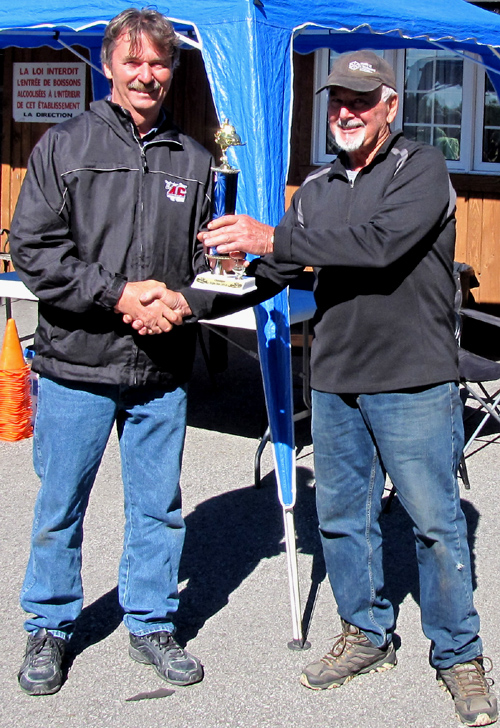 MARIO LÉCUYER
CLASSIQUE - 2ND PLACE
1970 MOTO SKI GRAND PRIX
---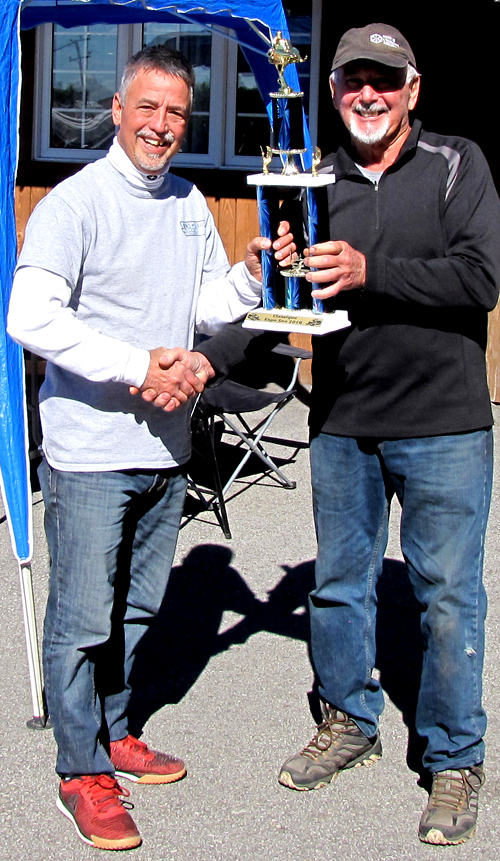 MICHEL SABOURIN
CLASSIQUE - 1ST PLACE
1972 POLARIS COLT SS
---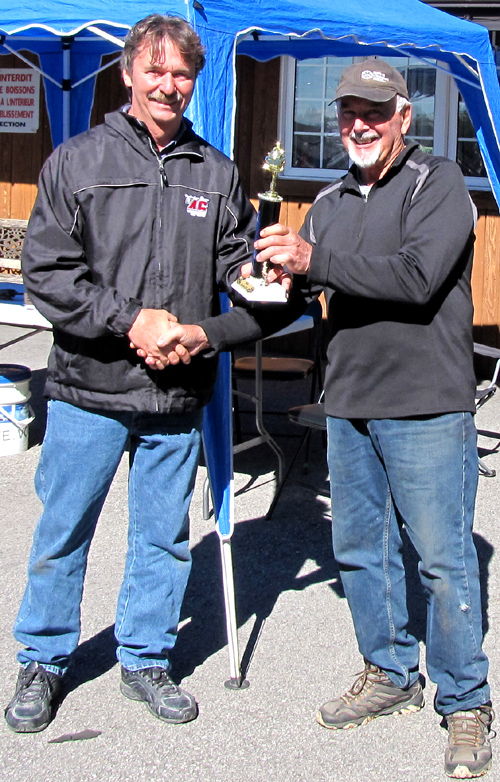 MARIO LÉCUYER
RACER - 3RD PLACE
MOTO SKI SM
---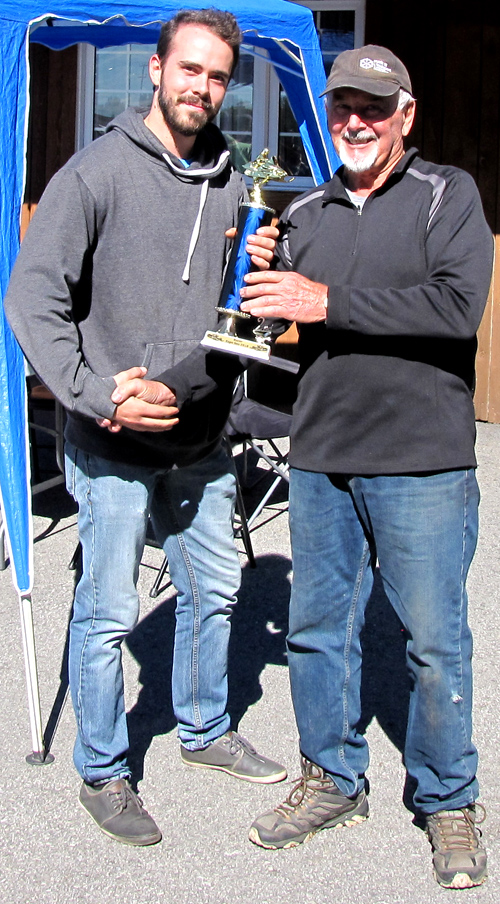 TOBY CONSTANT
RACER - 2ND PLACE
POLARIS TX
---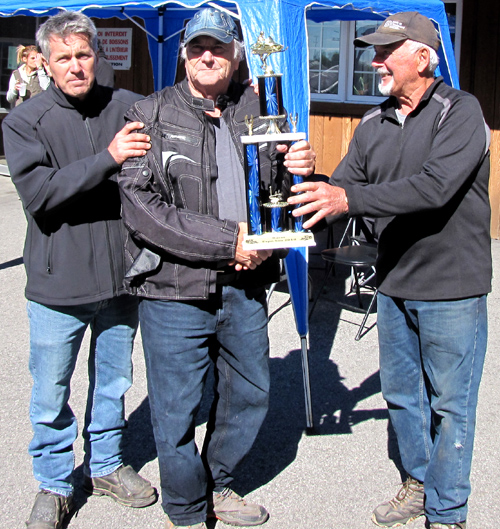 MICHEL LECOMPTE
RACER - 1ST PLACE
1973 ALOUETTE SUPER 340
---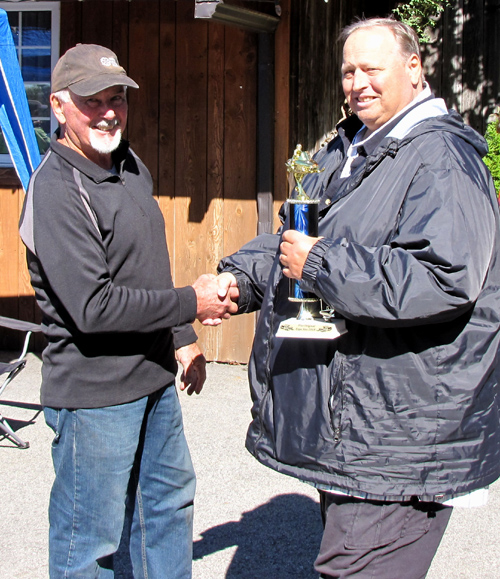 ED STABB
MOST UNIQUE - 1ST PLACE
WOODEN SNOWMOBILE
---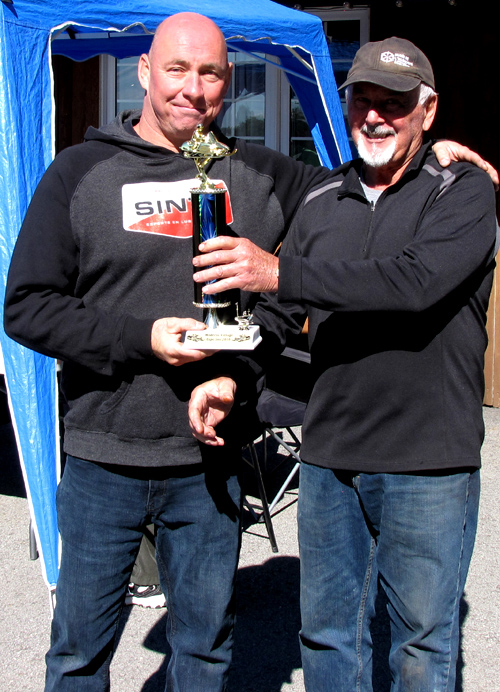 FF RACING
MODERNE VINTAGE - 1ST PLACE
1986 SKI DOO MACH ll
---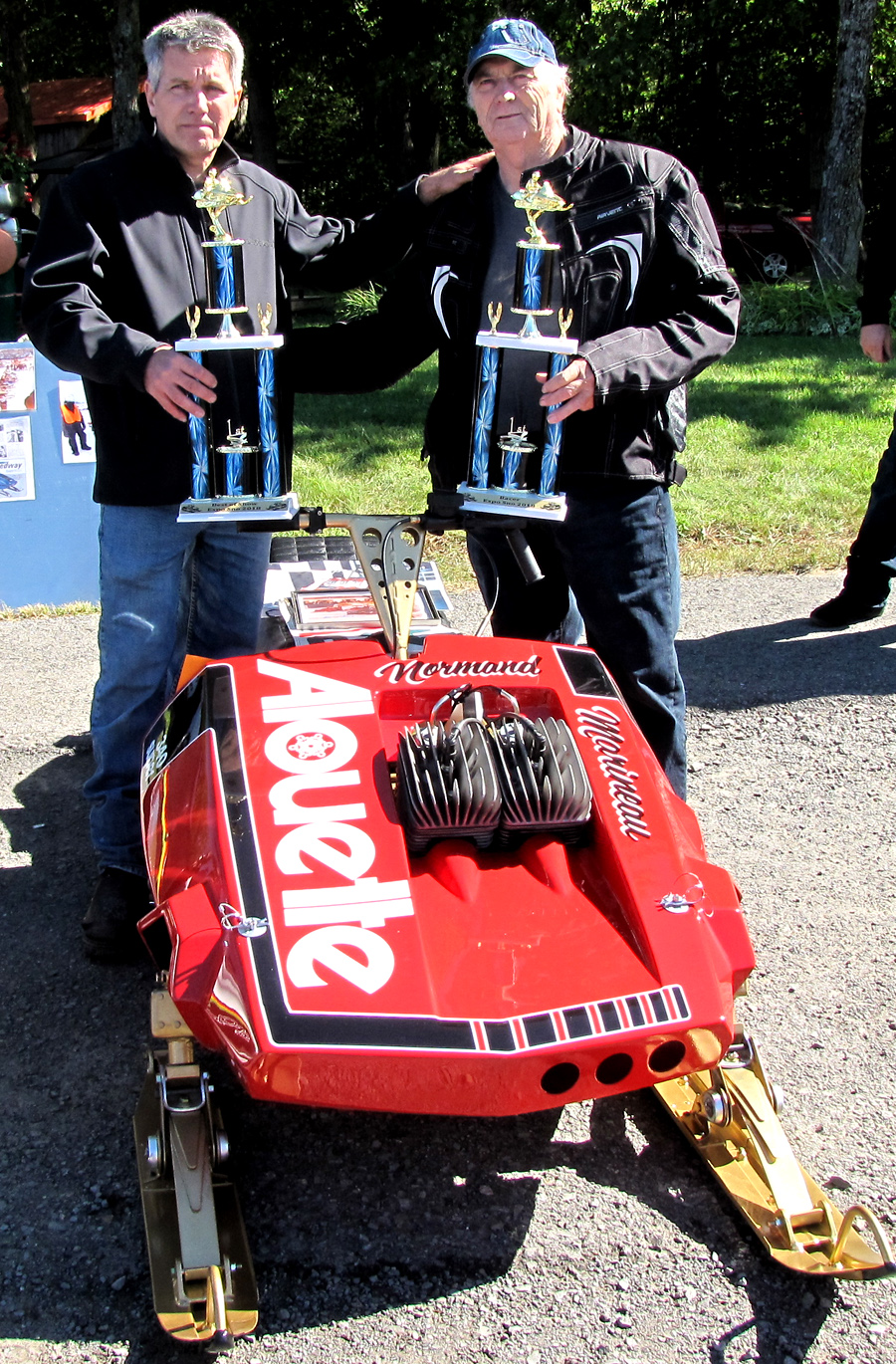 MICHEL LECOMPTE
RACER - 1ST PLACE & BEST OF SHOW
1973 ALOUETTE SUPER 340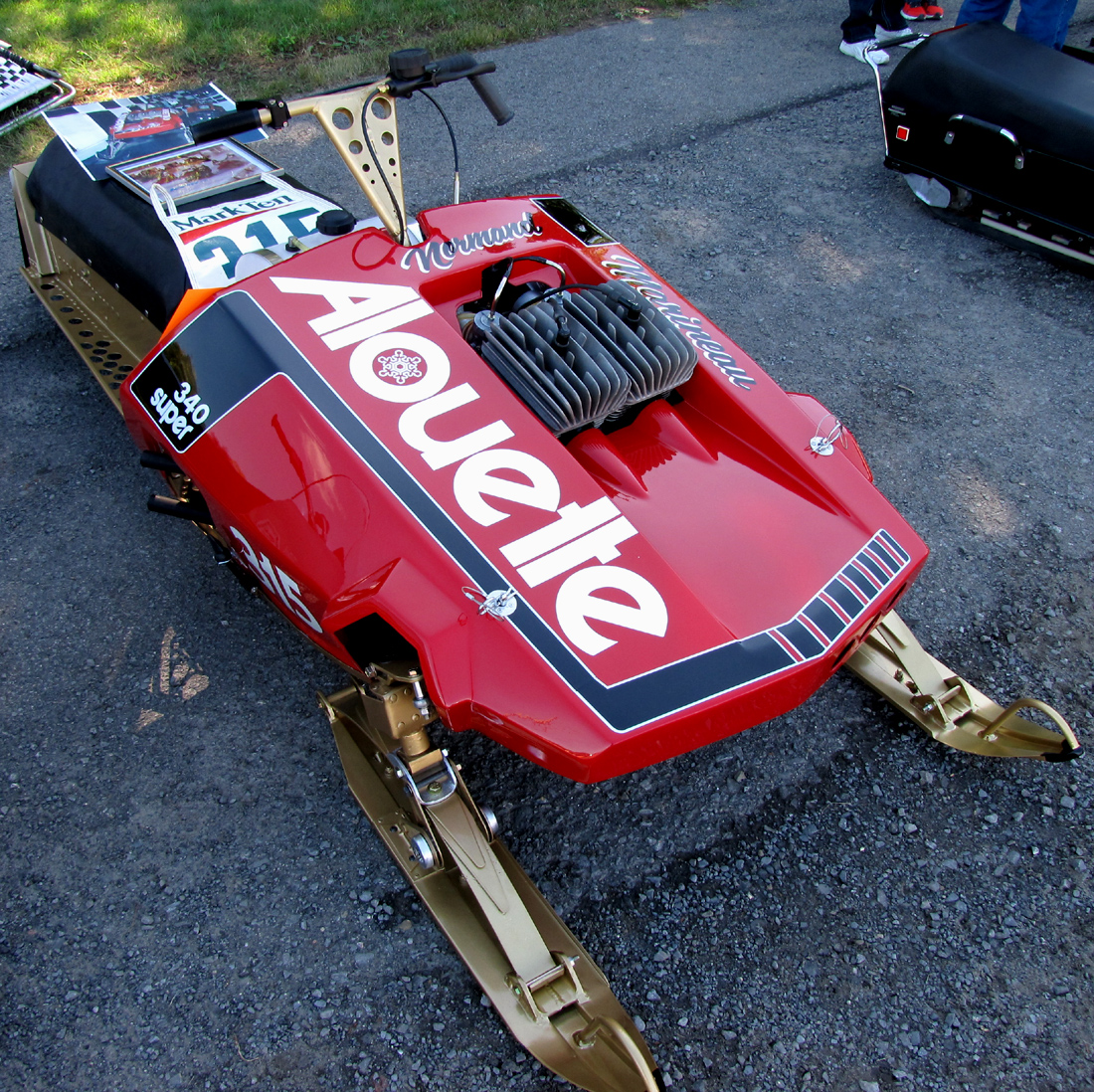 ---
EXPO SNO 2018 - SEPTEMBER 22, 2018
QUÉBEC'S & CANADA'S LARGEST VINTAGE SNOWMOBILE SHOW &
MEGA VINTAGE SNOWMOBILE FLEA MARKET / SWAP.
MOTONEIGES ANTIQUES ET CLASSIQUES ET MÉGA MARCHÉ AUX PUCES DE PIECES ET MOTONEIGES.
THANK YOU EVERYONE WHO CAME OUT TO MAKE THIS A SPECIAL DAY.
MERCI A TOUS QUI À VENUE À EXPO-SNO POUR FAIRE UN JOUR SPÉCIAL.
ÉQUIPE EXPO-SNO - THE EXPO SNO-TEAM.