DAVID'S VINTAGE SNOWMOBILE PAGE.
RESTORING THE SPORT ONE PIECE AT A TIME.
PAGE 26,484G
ATWOOD COVERS BELOW
ATWOOD COVERS BELOW
ATWOOD COVERS BELOW
---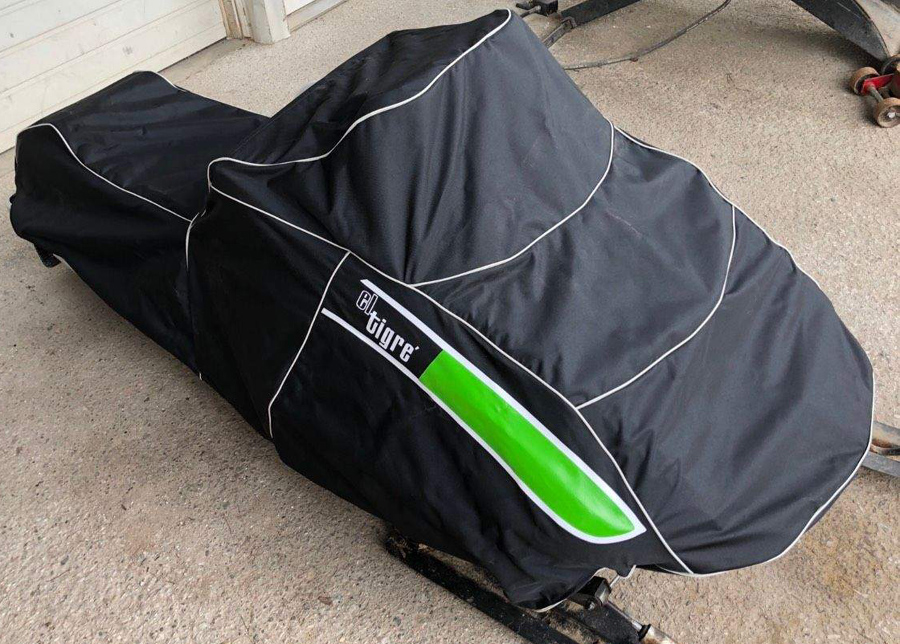 ERNIE SELLS MANY SEAT COVERS FOR DIFFERENT BRANDS.
BE SURE TO CHECK OUT HIS SITE.
https://atwood-parts.com/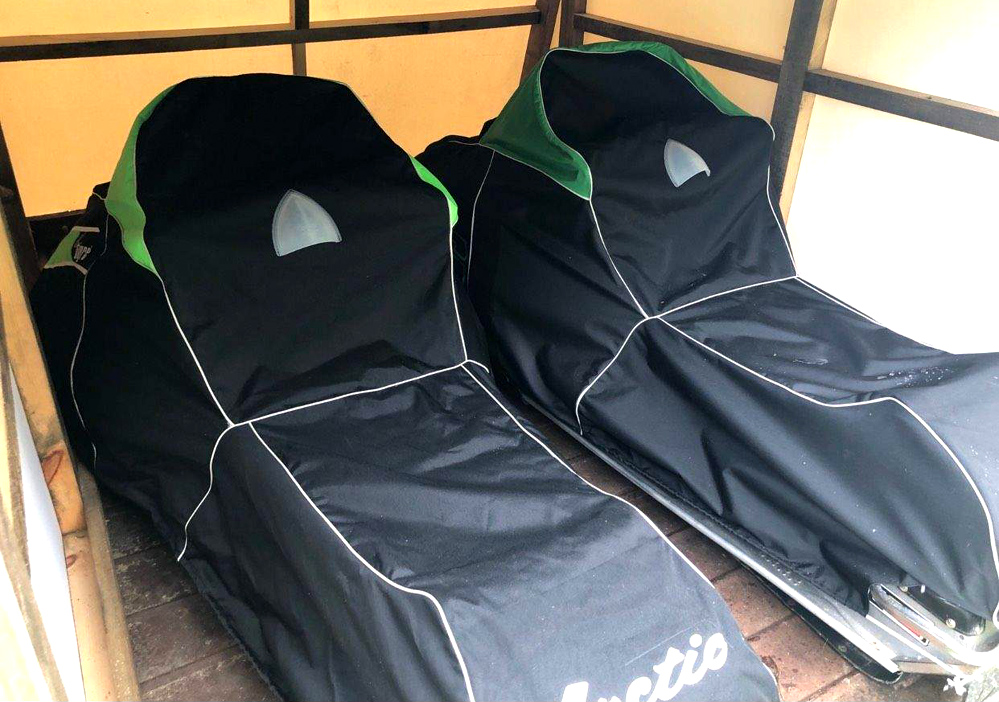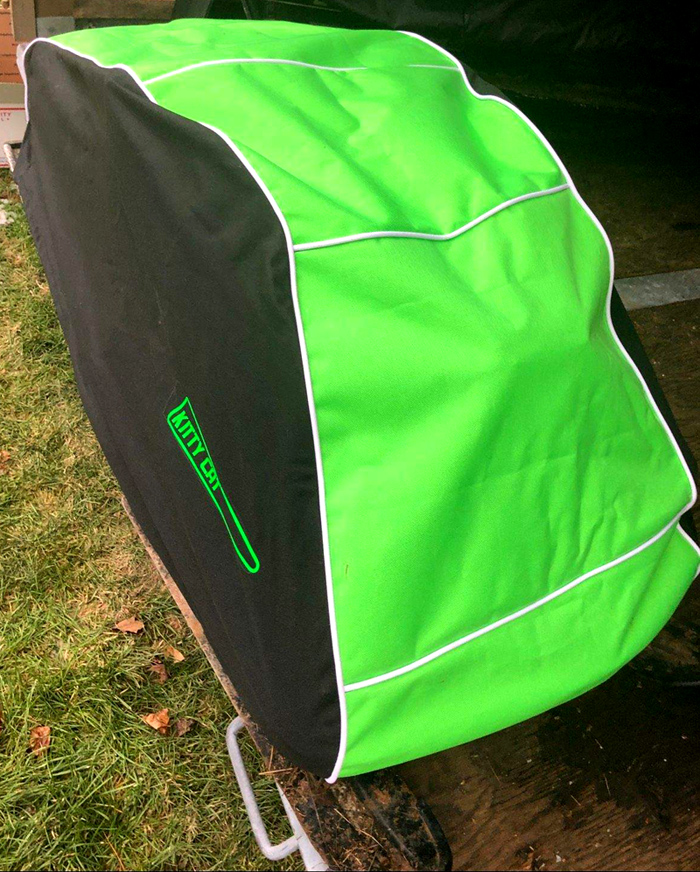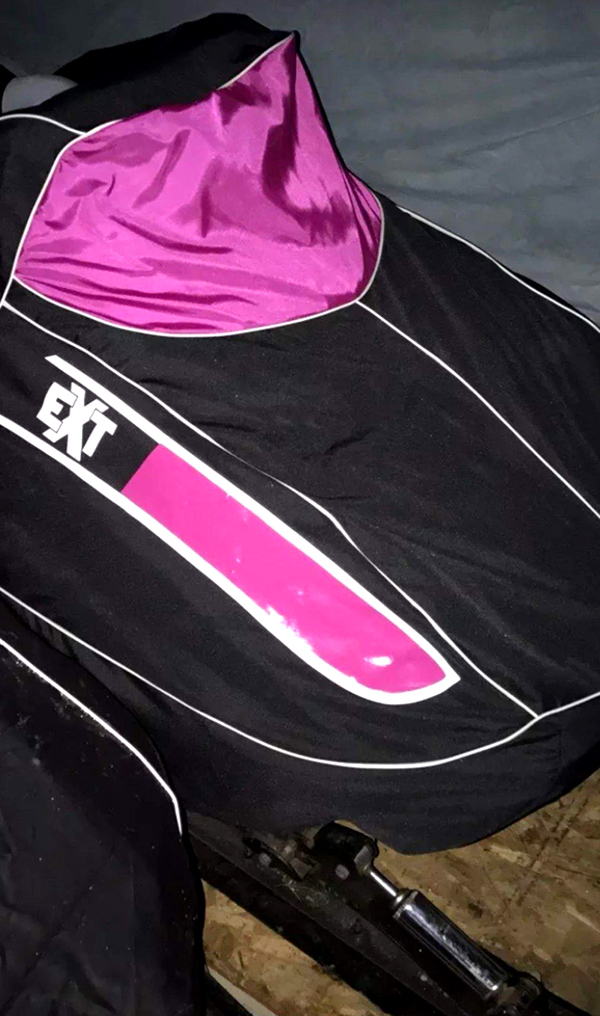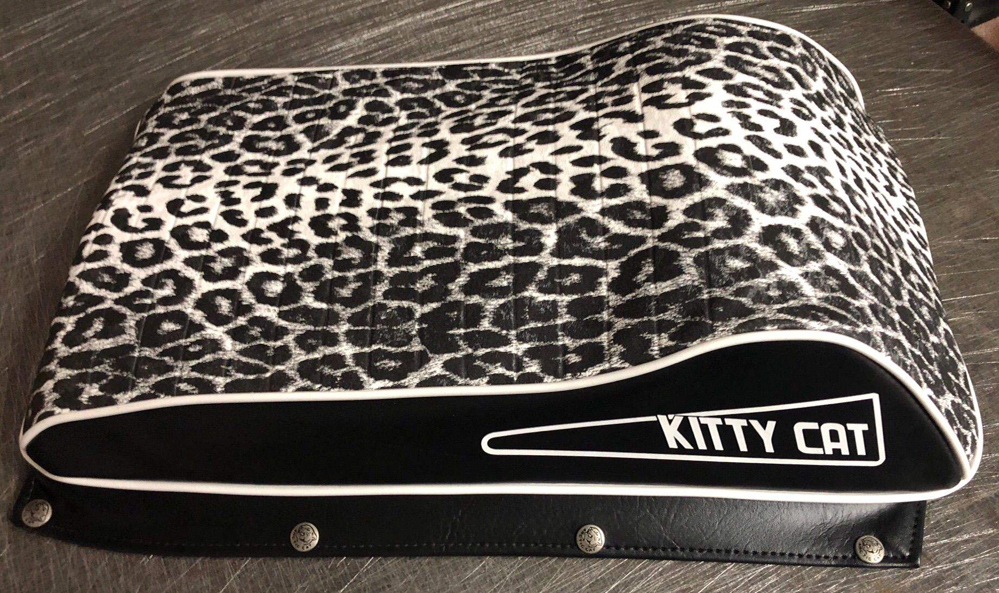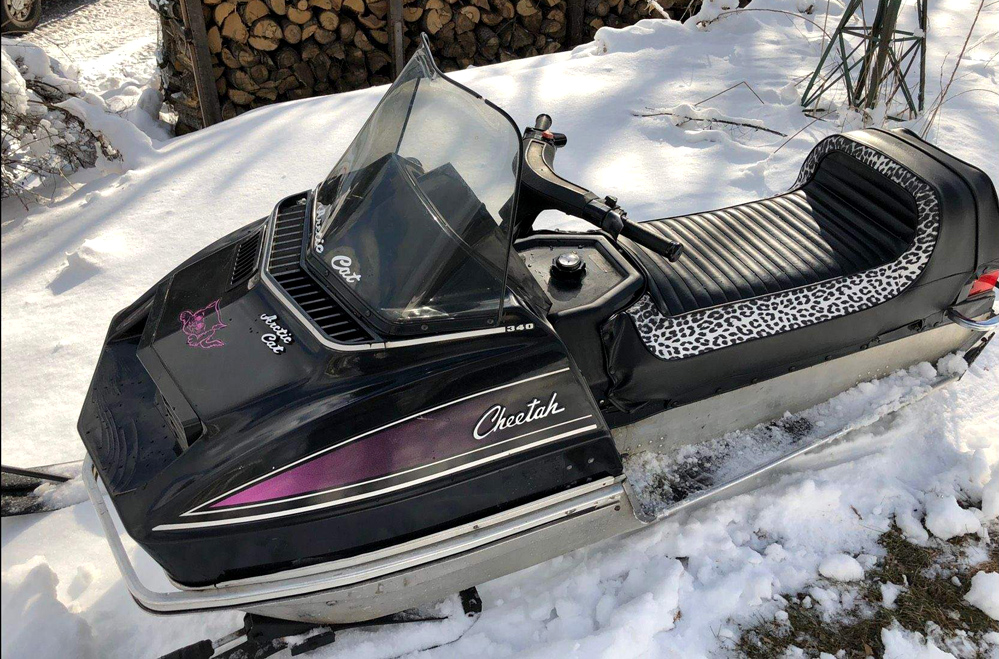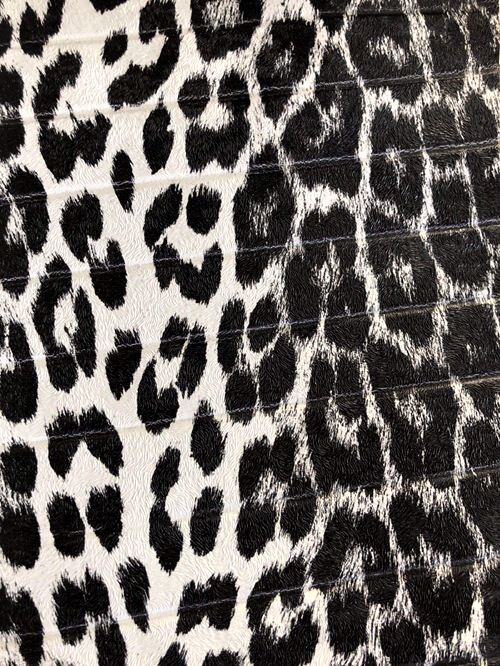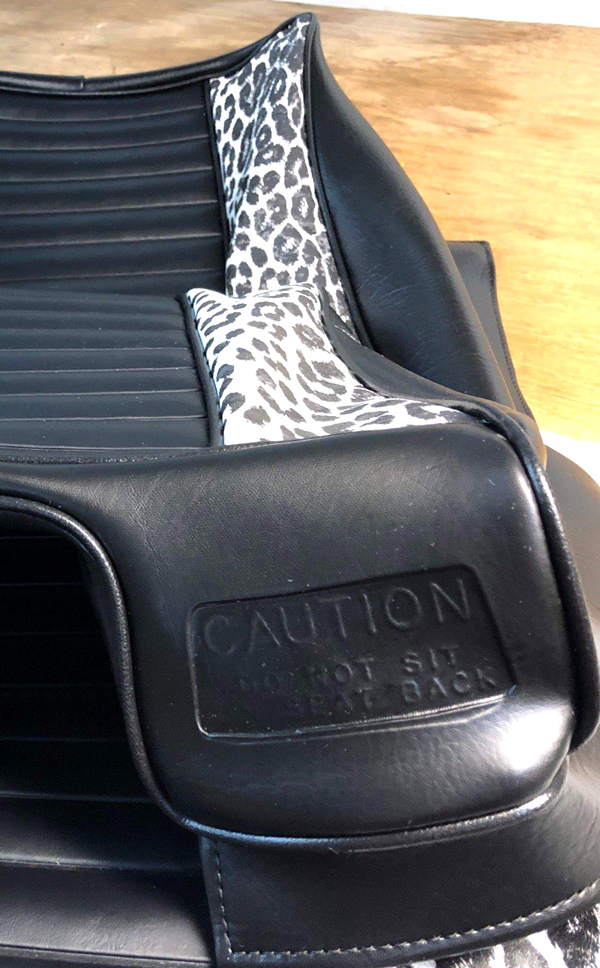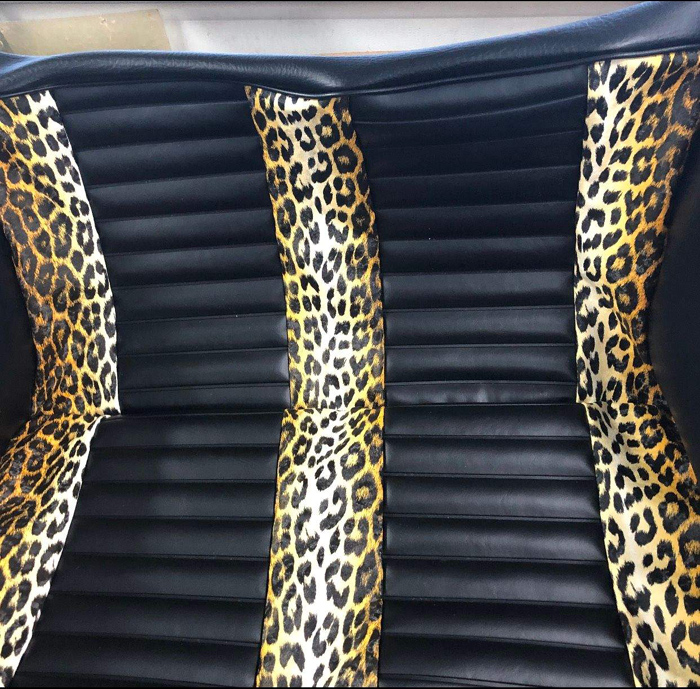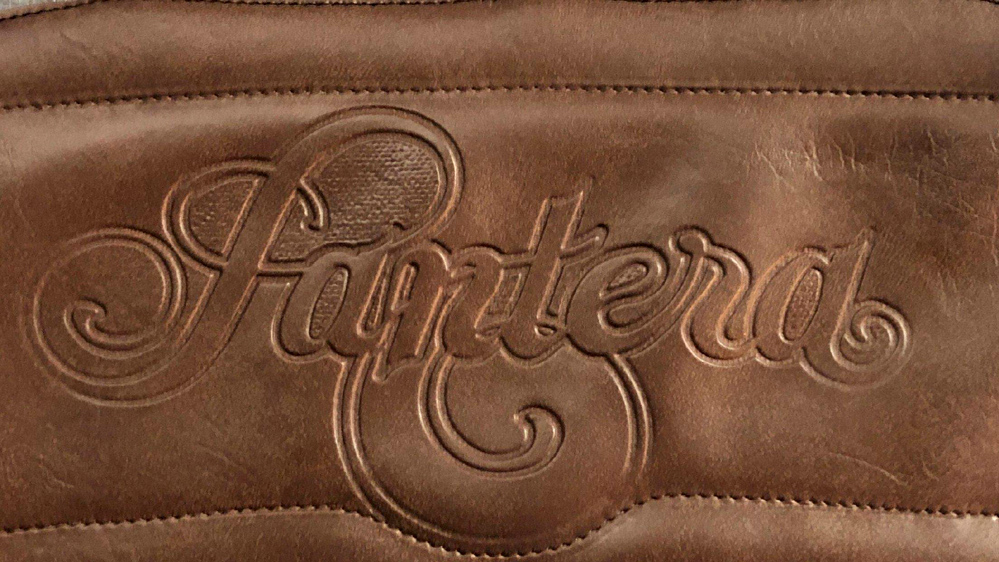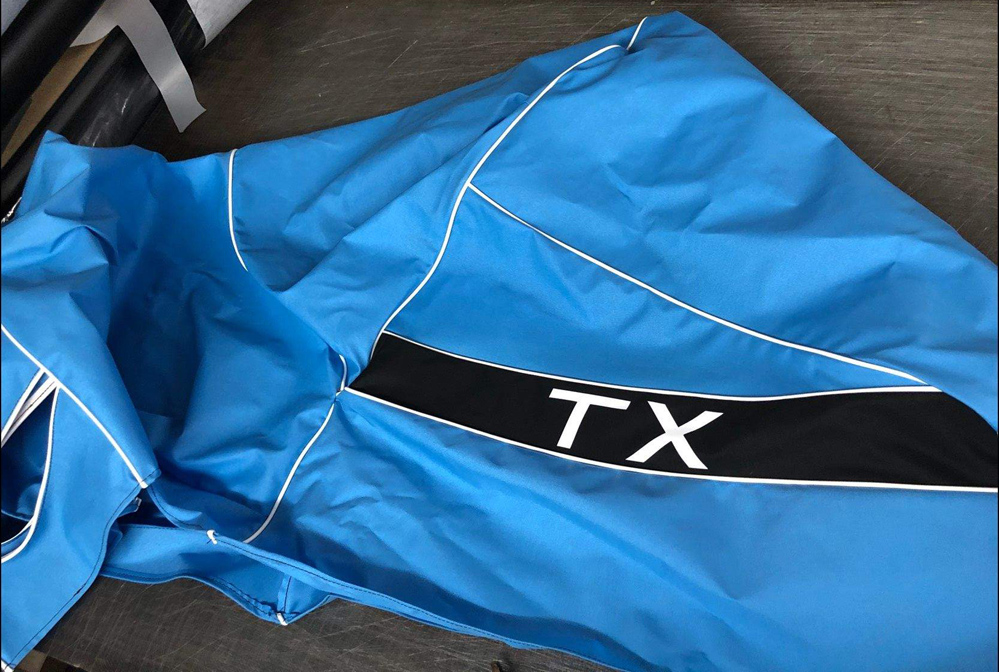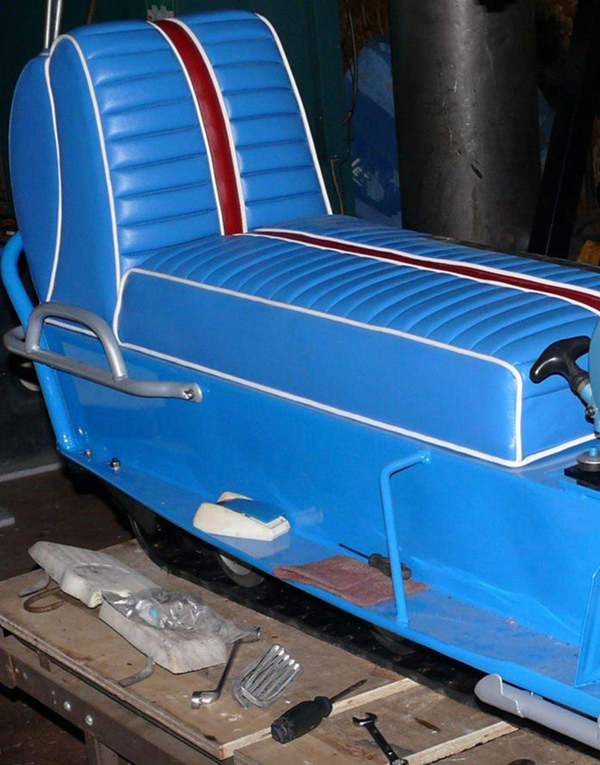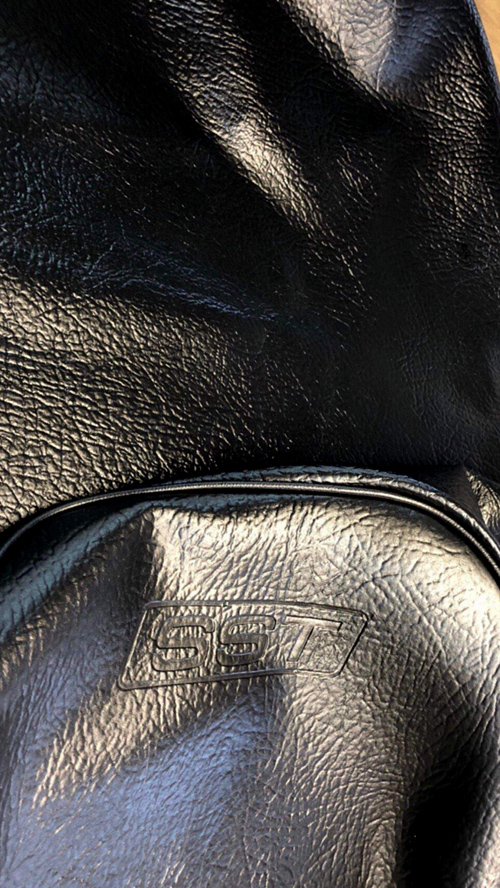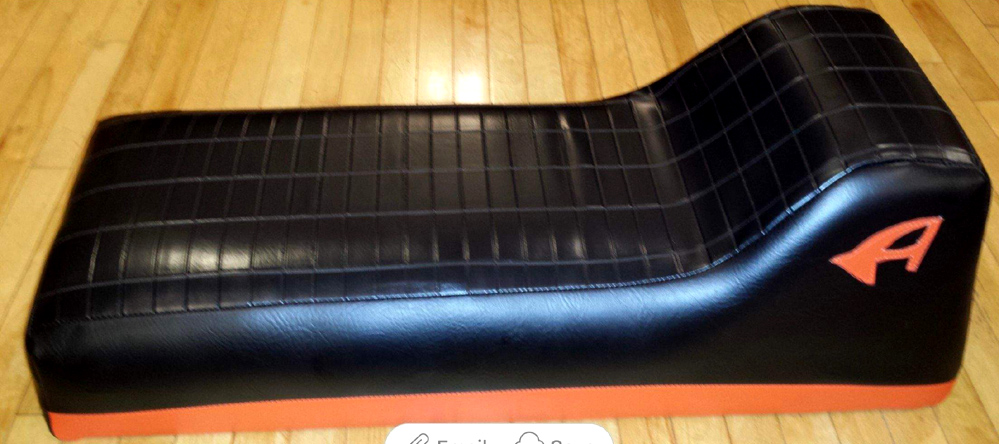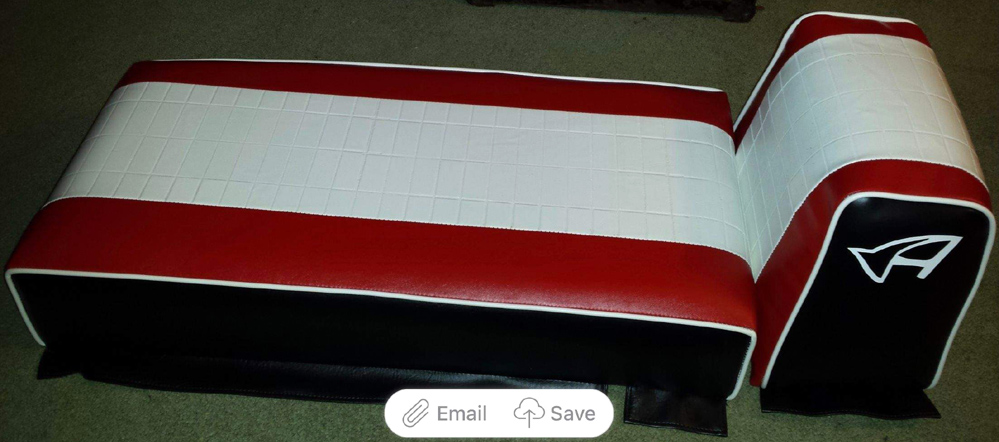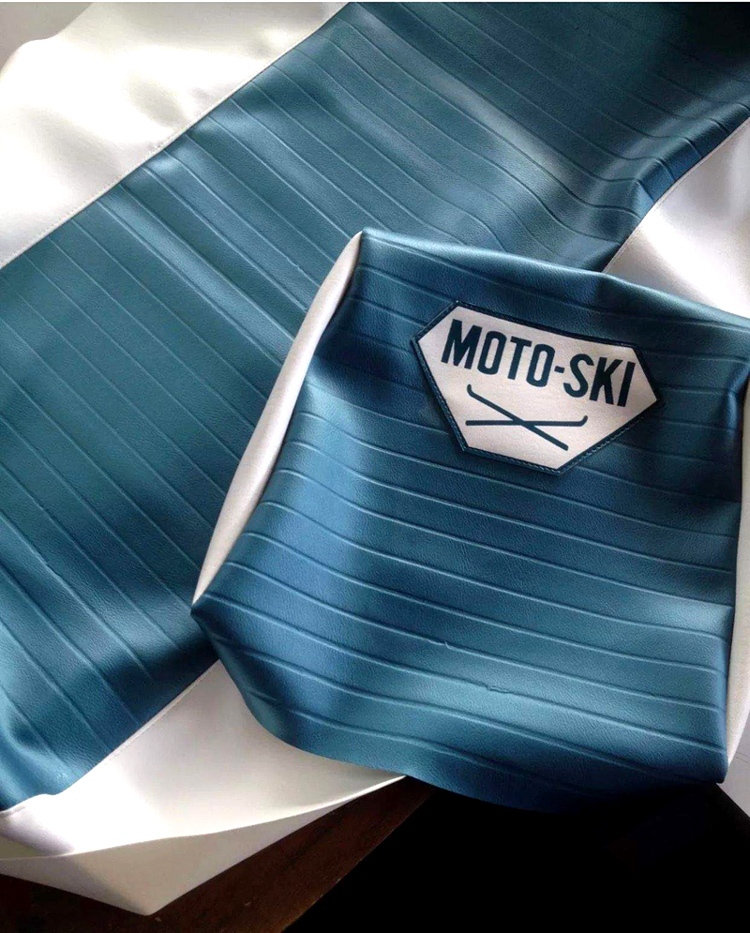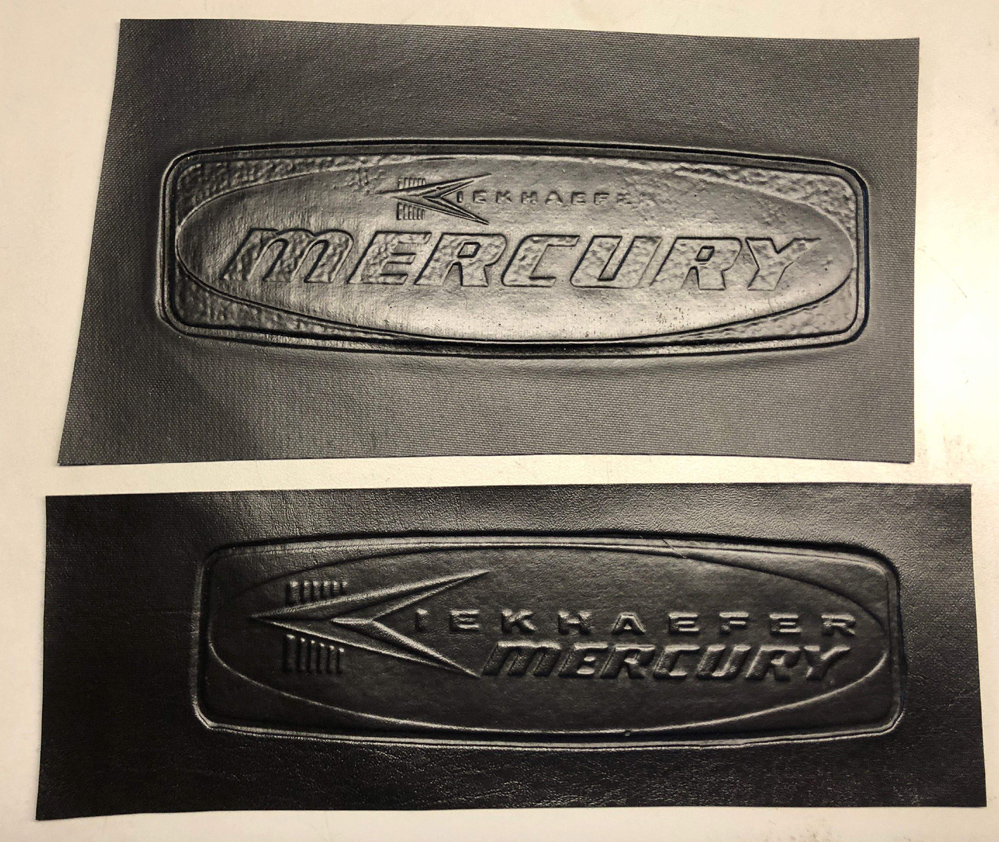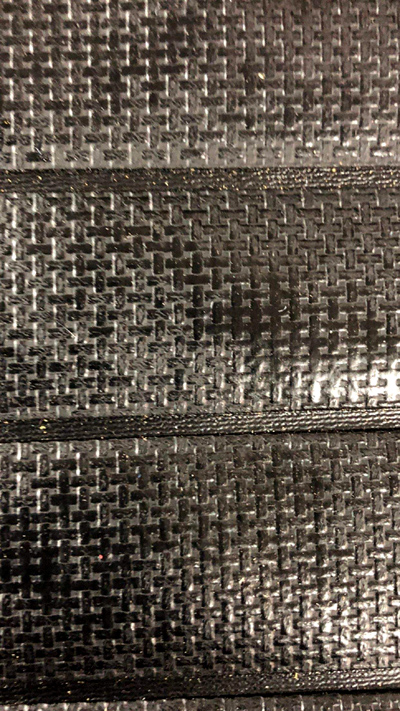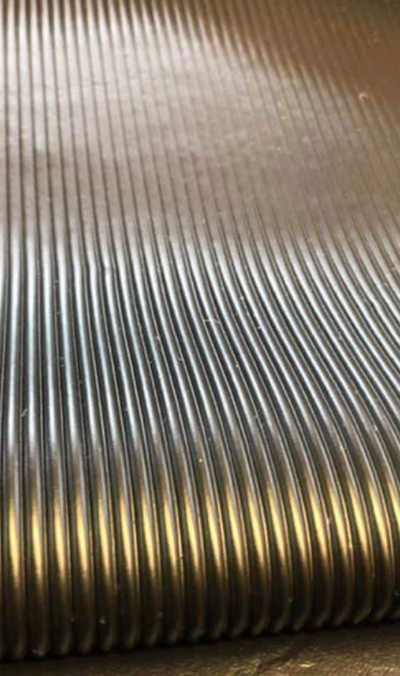 Several new tools for embossing vinyl
Matching the finish on 69,70,71 and 72 ski-doo seats
Also john deere ribbed tops and sno jet rough finish.
Now adding some popular machine covers to my list.
Kitty cat covers
1972 EXT
1973 El Tigre
1974 El Tigre
1974 cheetah
1971 TX
1973 tnt free air
Working on many more, looking for original covers to copy.
ERNIE SELLS MANY SEAT COVERS FOR DIFFERENT BRANDS.
BE SURE TO CHECK OUT HIS SITE.
https://atwood-parts.com/
THANKS ERNIE FOR THE GREAT PICTURES !