DAVID'S VINTAGE SNOWMOBILE PAGE.
RESTORING THE SPORT ONE PIECE AT A TIME.
PAGE 27,263B
---

APRIL 15, 2019
HSH TRAILMAKER SNOWMOBILE
Hi David! There is a 15 minute promotional video from the early 60's that Abe W. Mathews Engineering made to
show the capabilities of the Trailmaker snowmobile. I recently acquired a copy from Bob Moshier in NY.
As I was watching the video I noticed something familiar. One of the Trailmakers had the letters HSH on the front.
I remembered a couple years before a friend from Manitoba sent me some pics of a bunch of rare snowmobiles in a barn in
Beausejour, MB. In that barn were 2 machines, 1 without the front cowl and 1 with the front cowl and HSH on it.
I put 2 and 2 together and realized there was a connection.
Those who know about the Abe Mathews history of the Trailmaker know that he bought the company that John M. Howes worked for.
John M. Howes was the inventor of the Trailmaker. In 1952 Howes started building the Trailmaker. After digging through some
paperwork we found In 1957 Howes formed the company H.S.H Products & Services LTD in Kenora, ON and started applying for
patents which he was later granted. That is the connection.
What you see here are the 2 recovered and relatively complete machines and could be of the first Trailmakers ever built prior
to Abe W. Mathews Engineering. The grainy of the pics are screenshots from the video. At this point it is unknown how many were
built by H.S.H. and whether or not they are the ones actually in the video. But very possible. Steve Kappes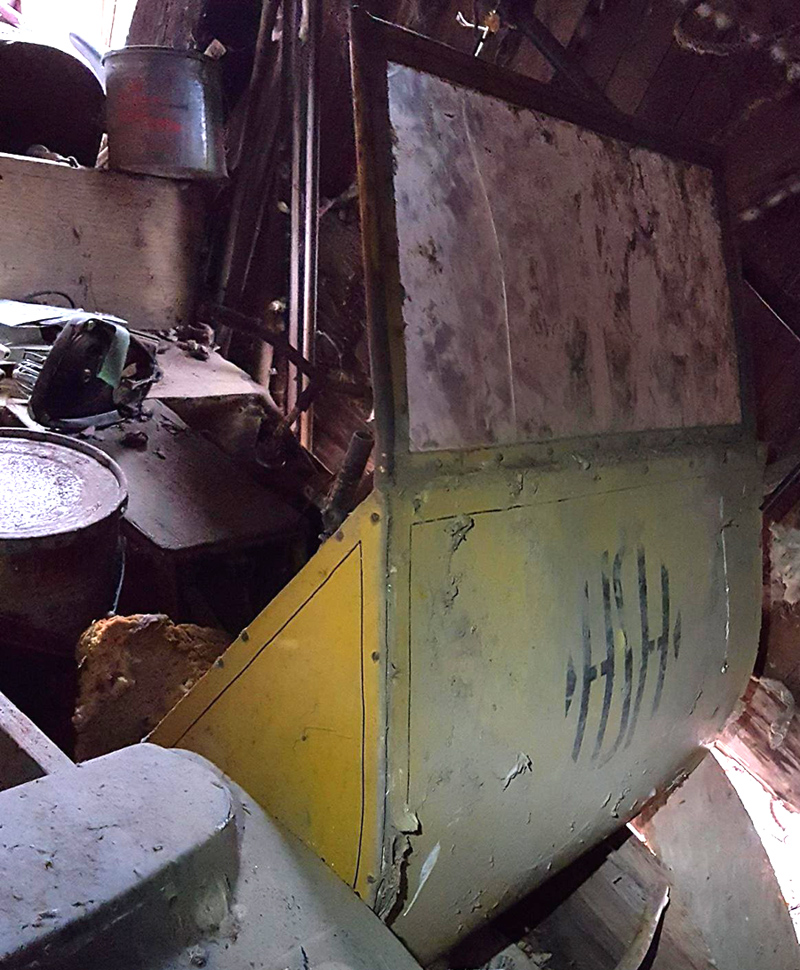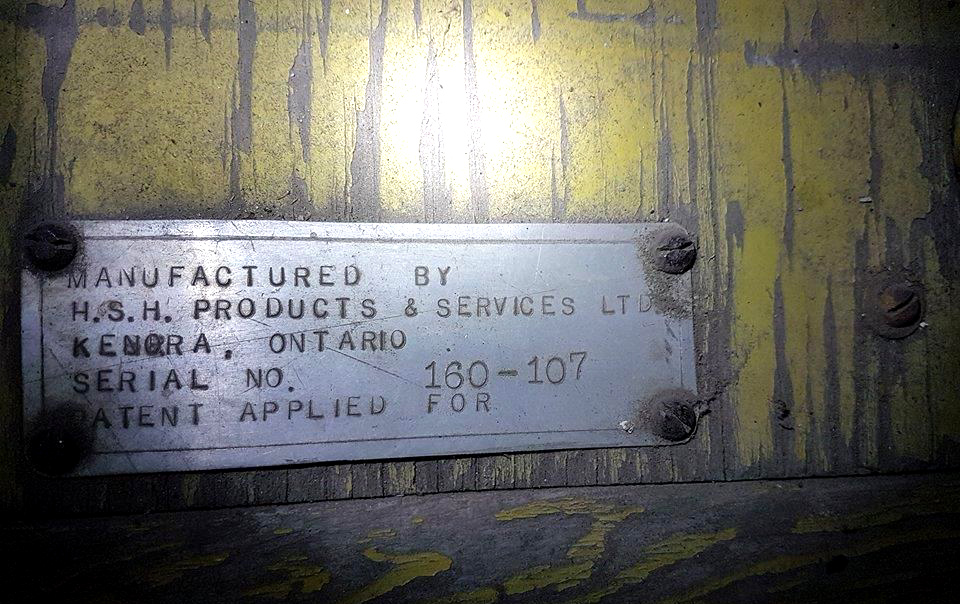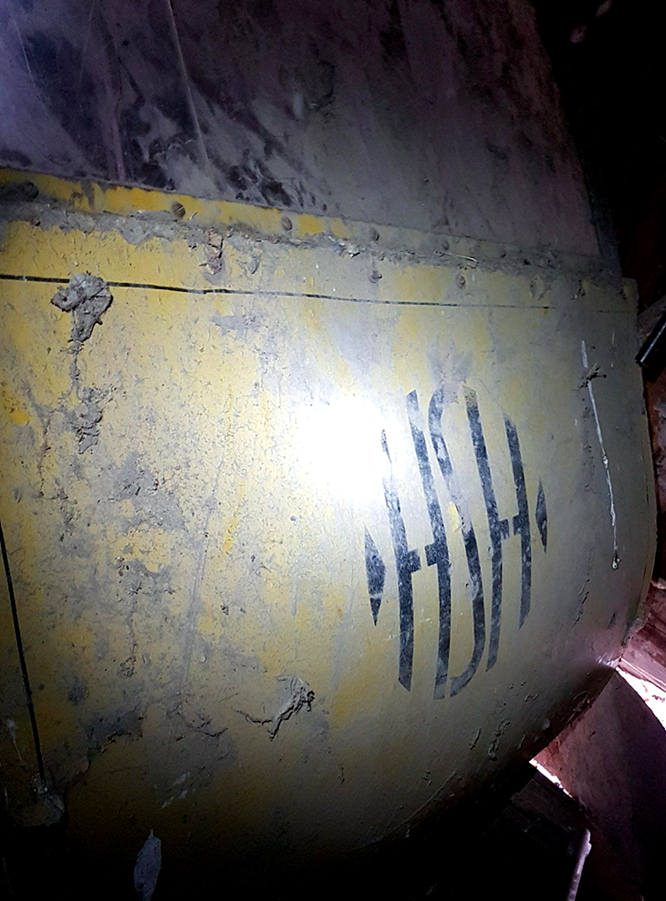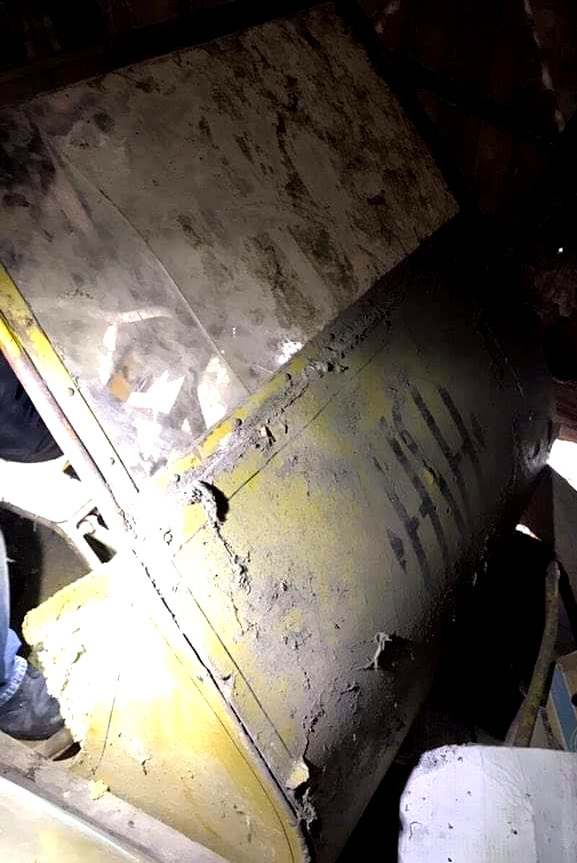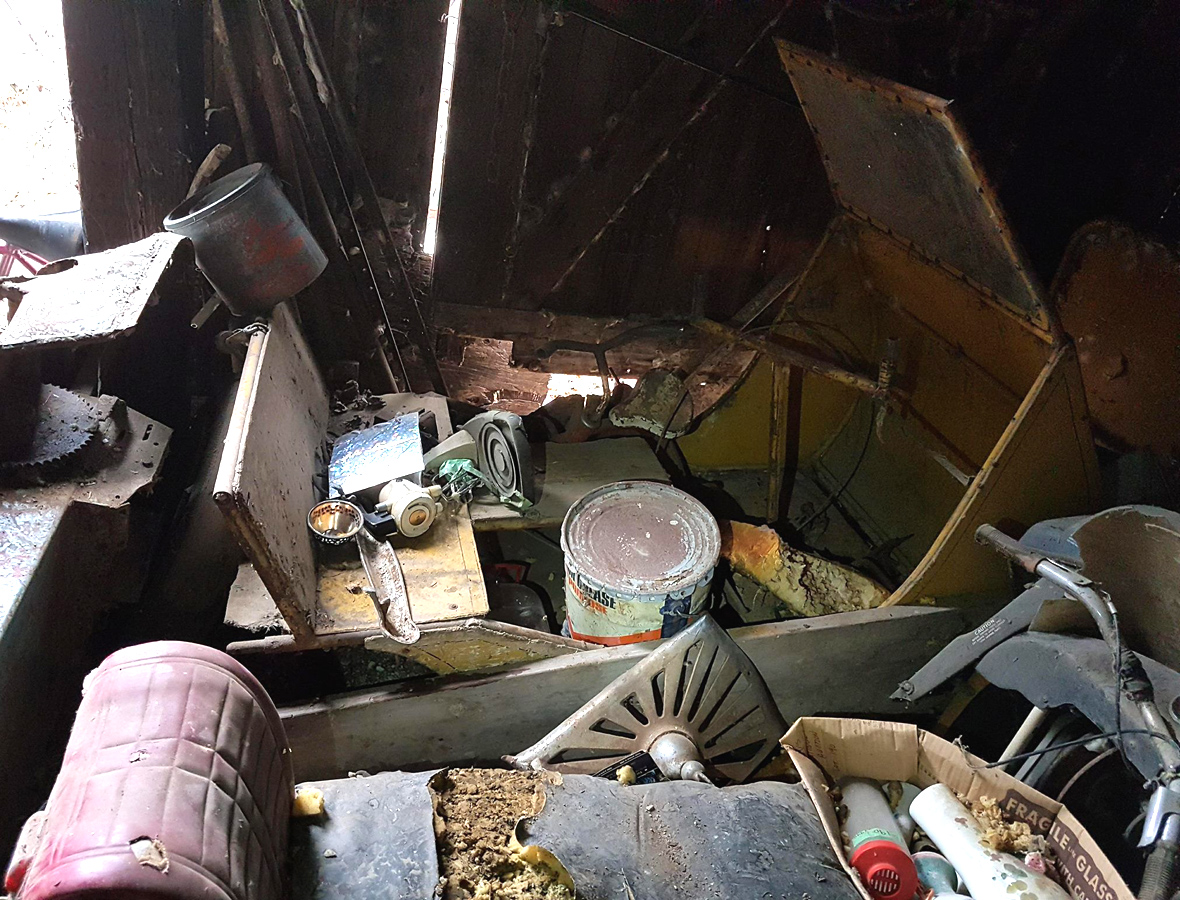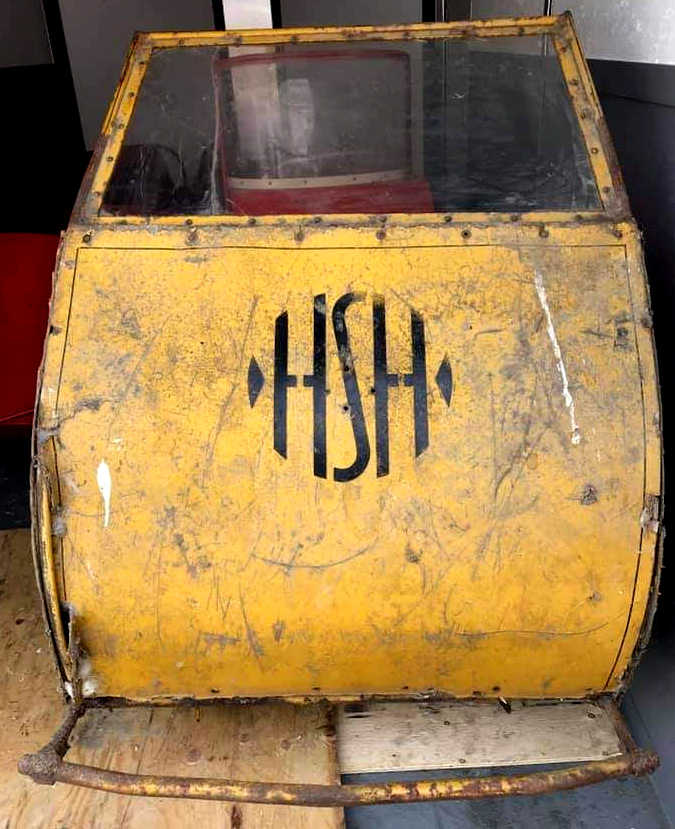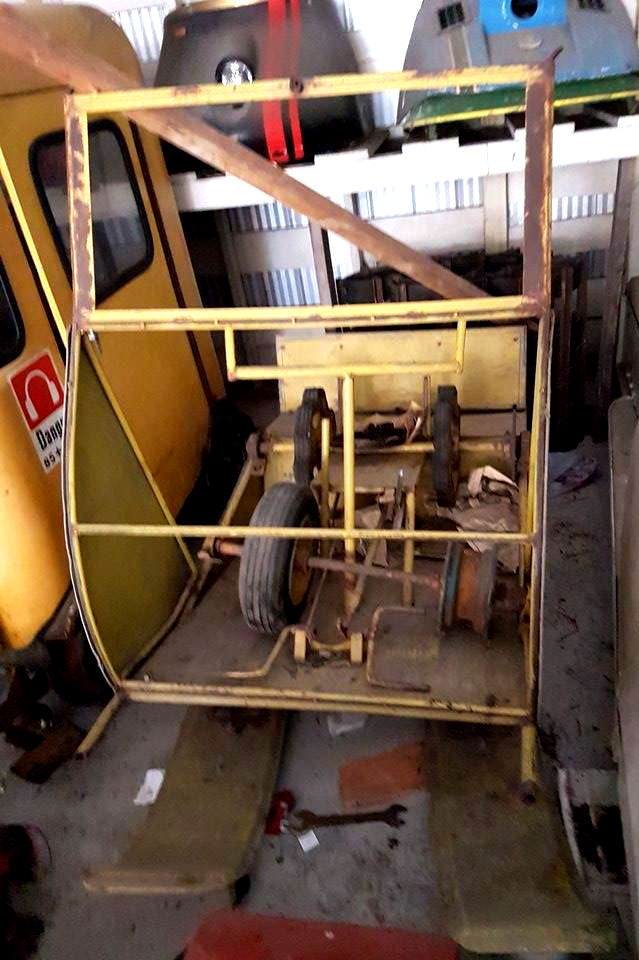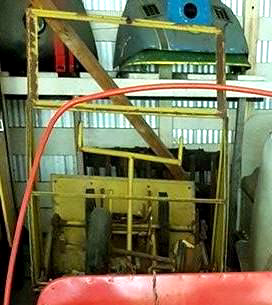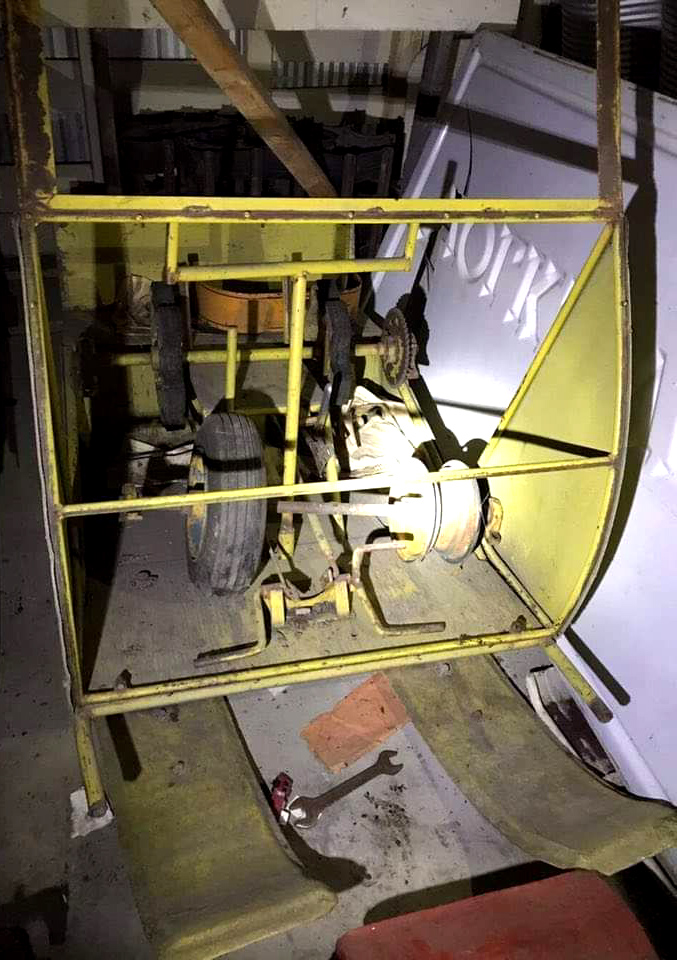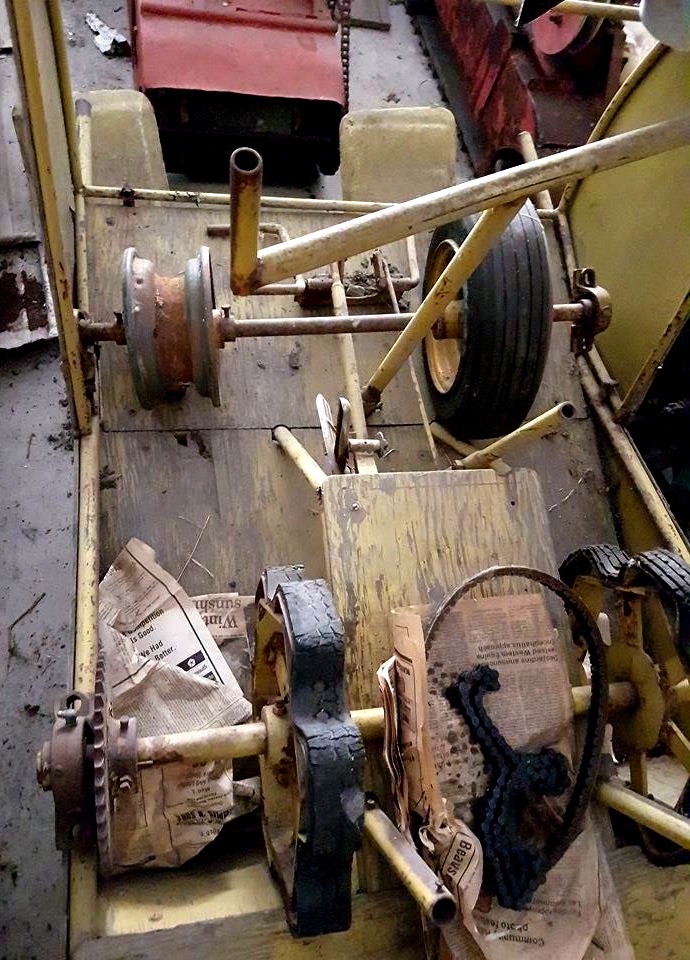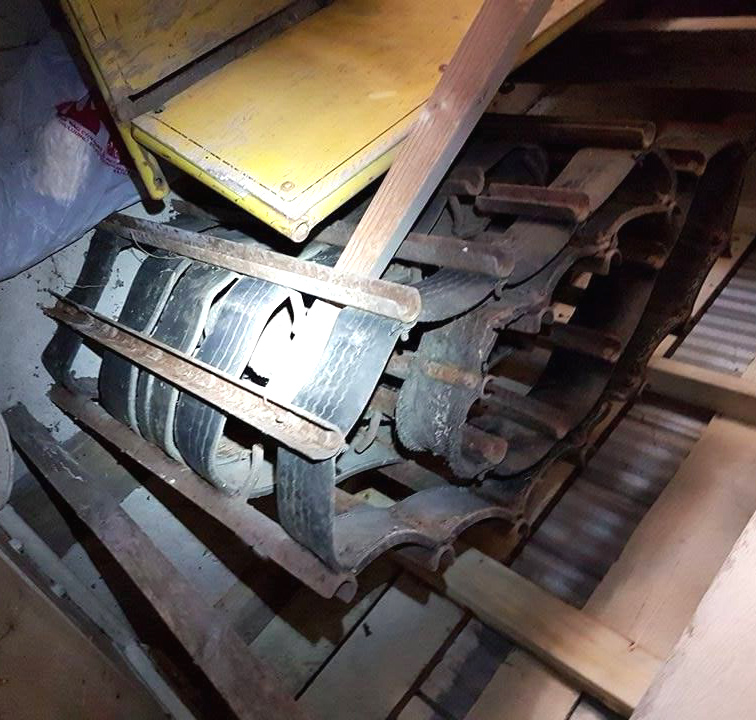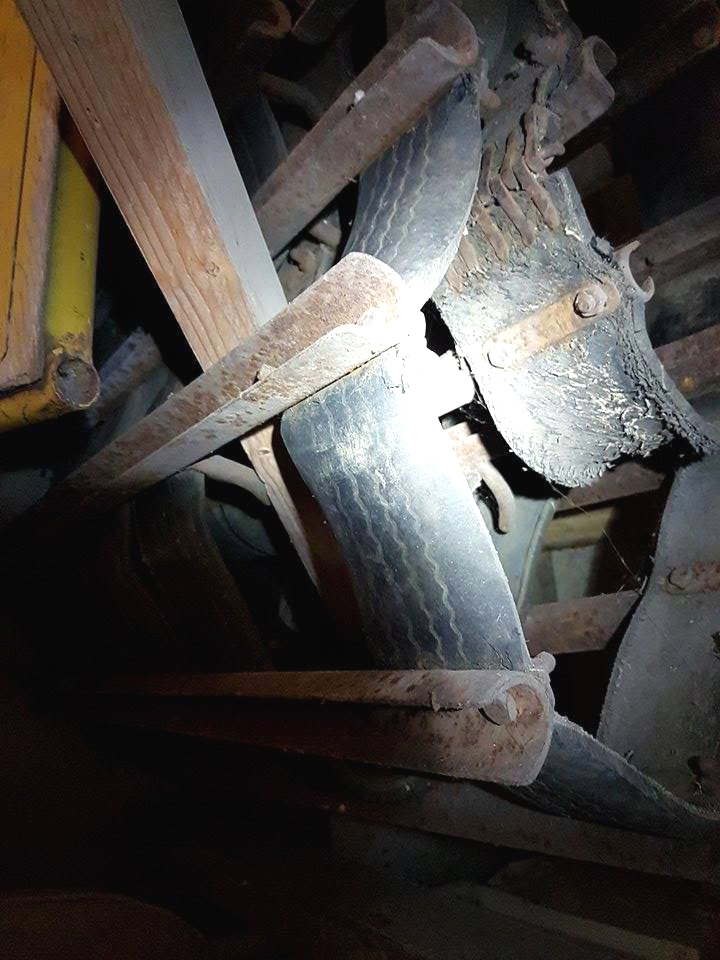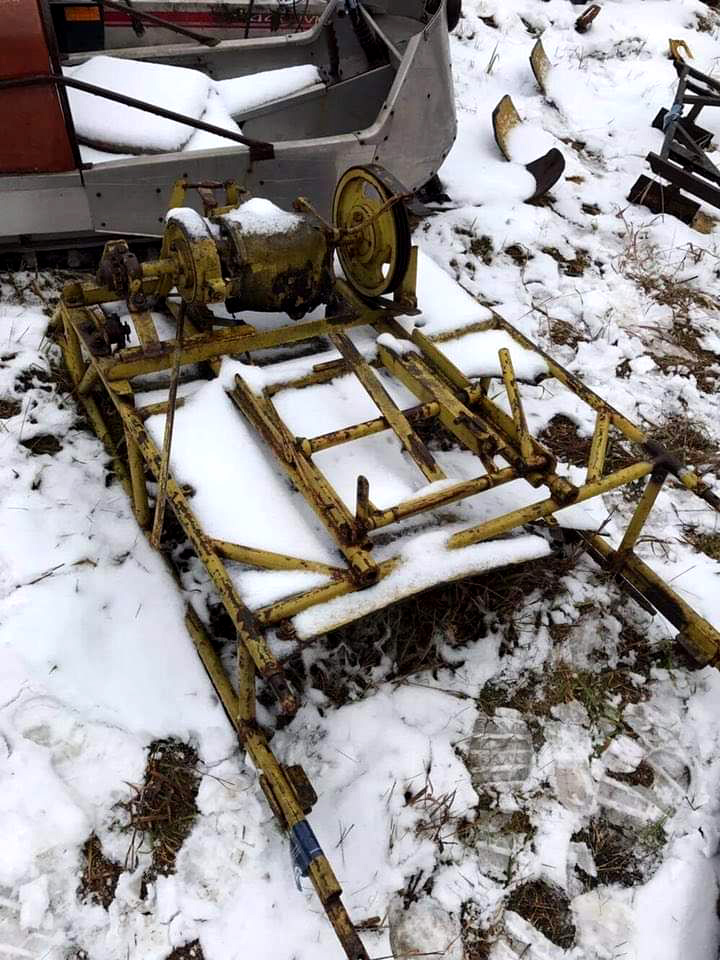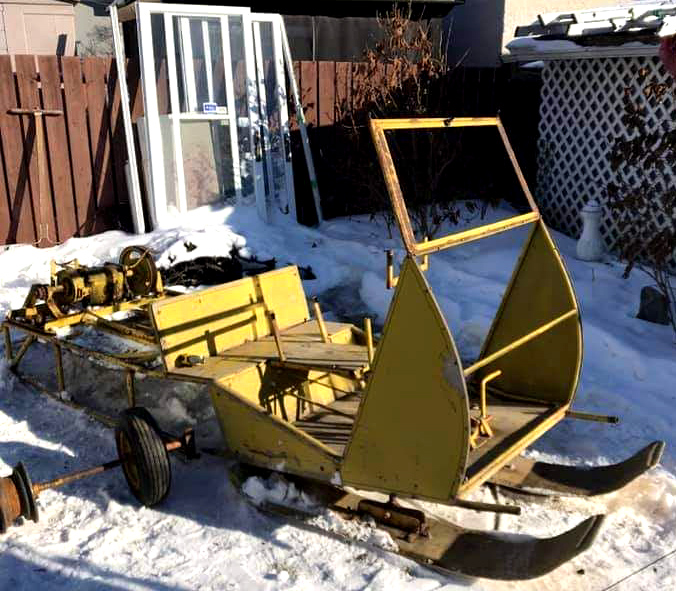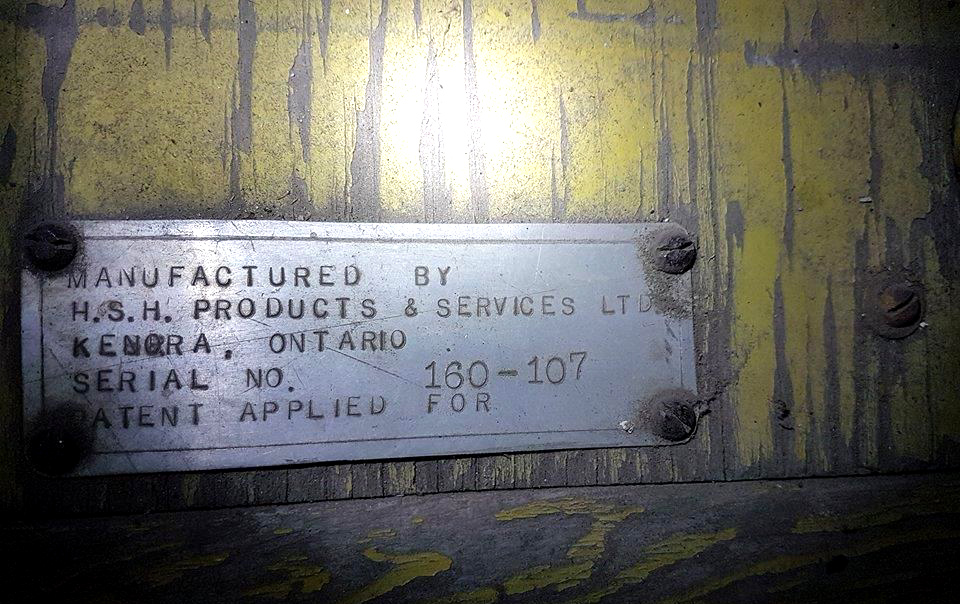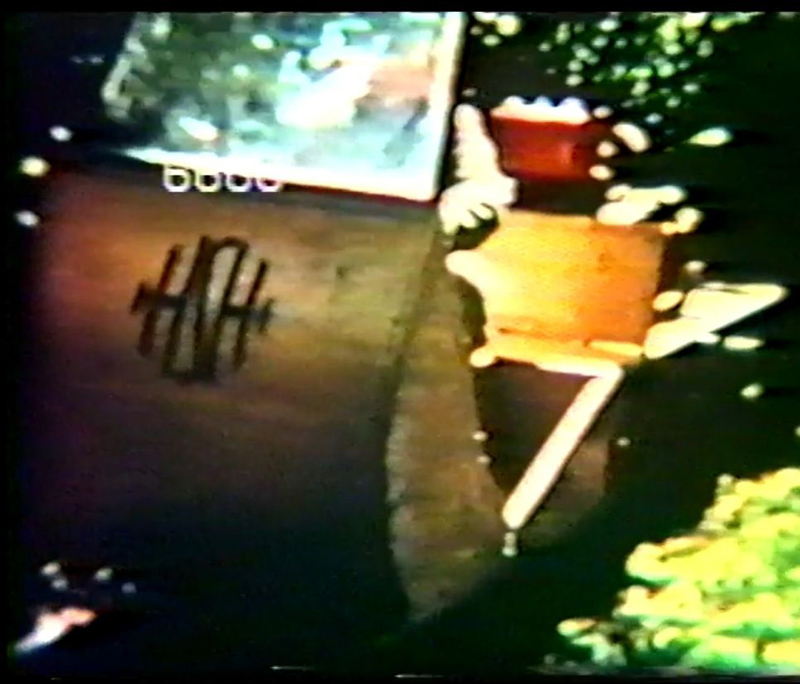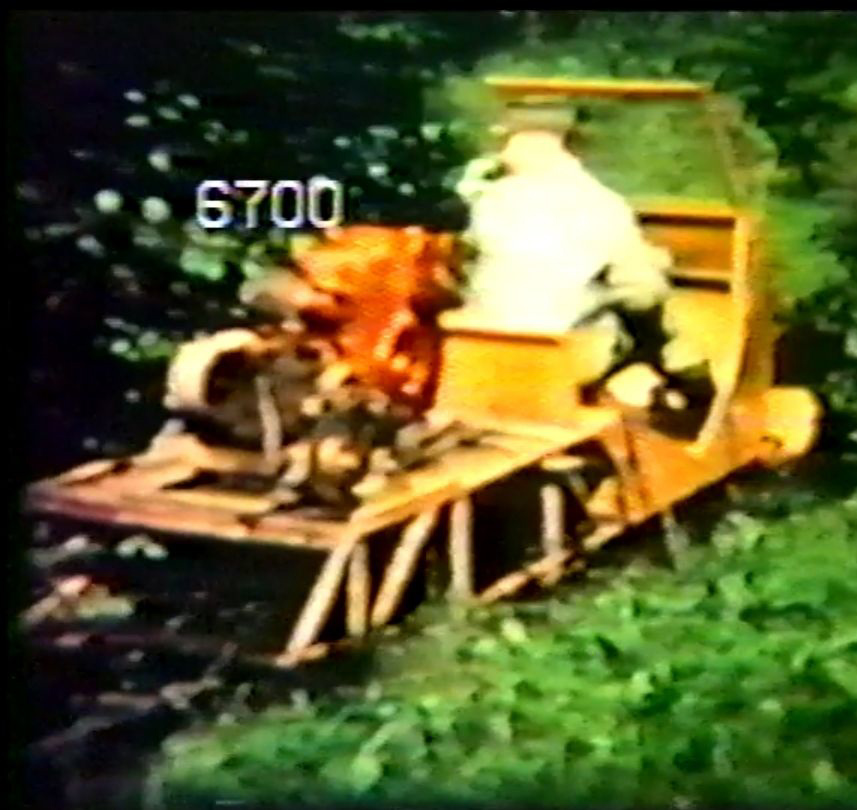 THANKS STEVE FOR THE GREAT PICTURES AND HISTORY !